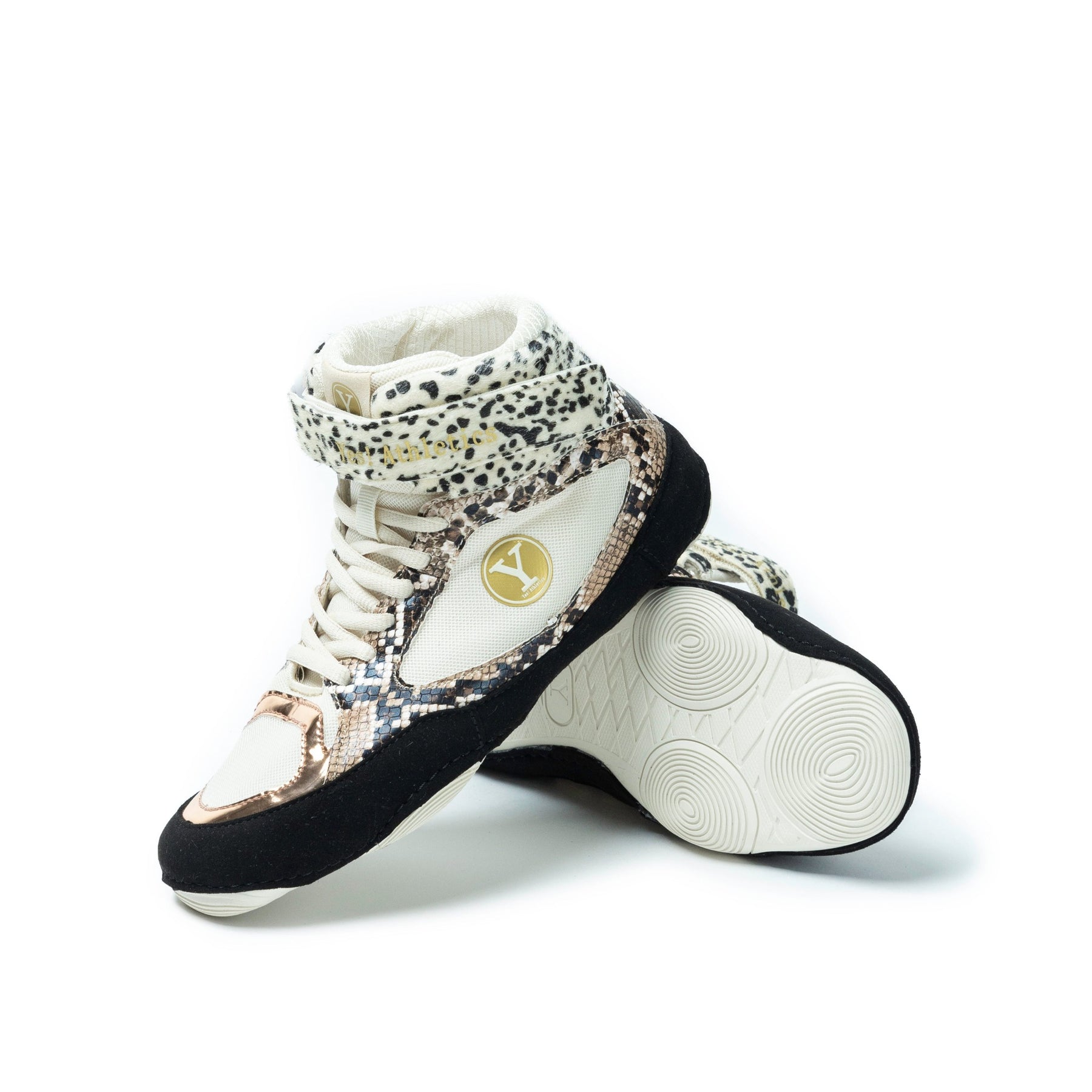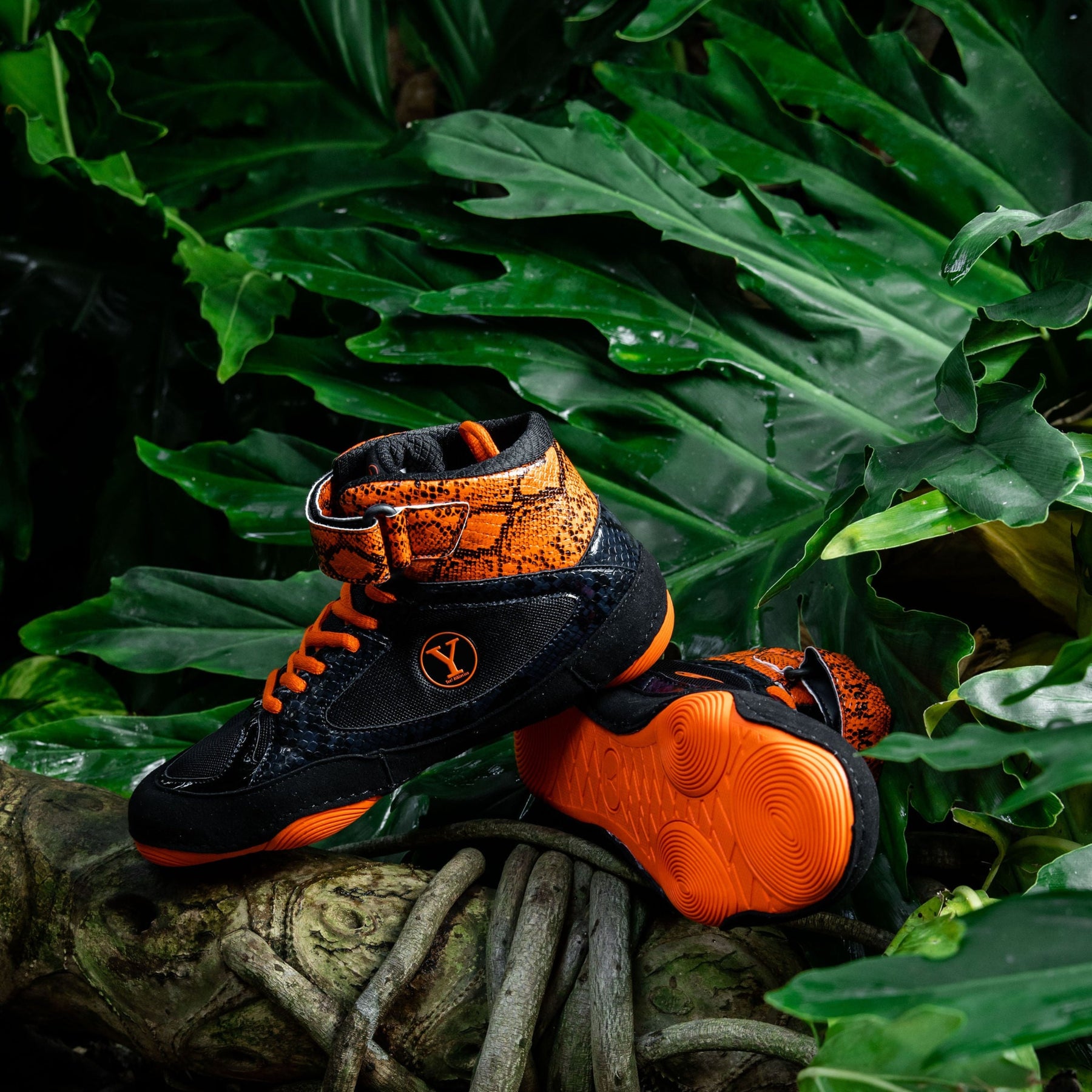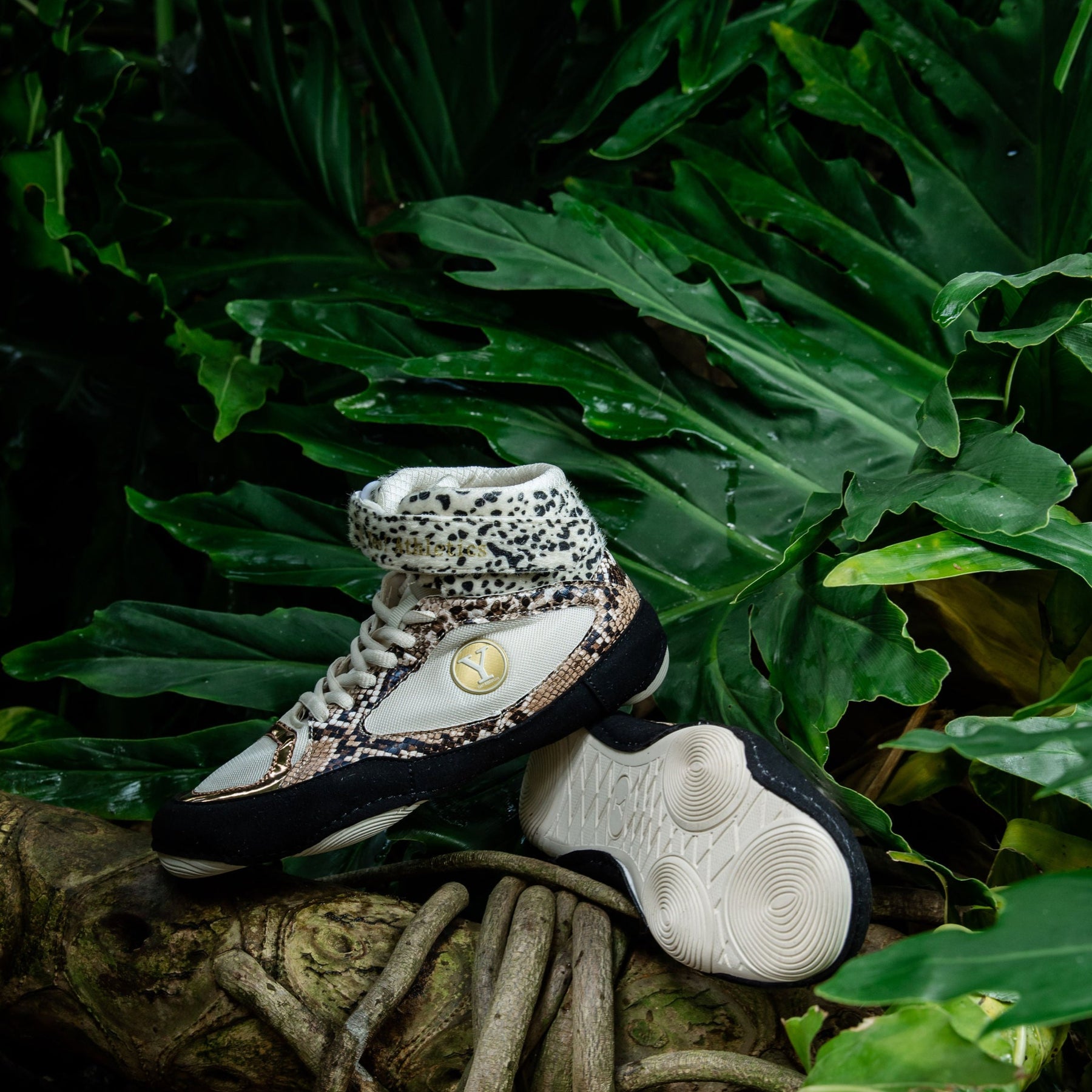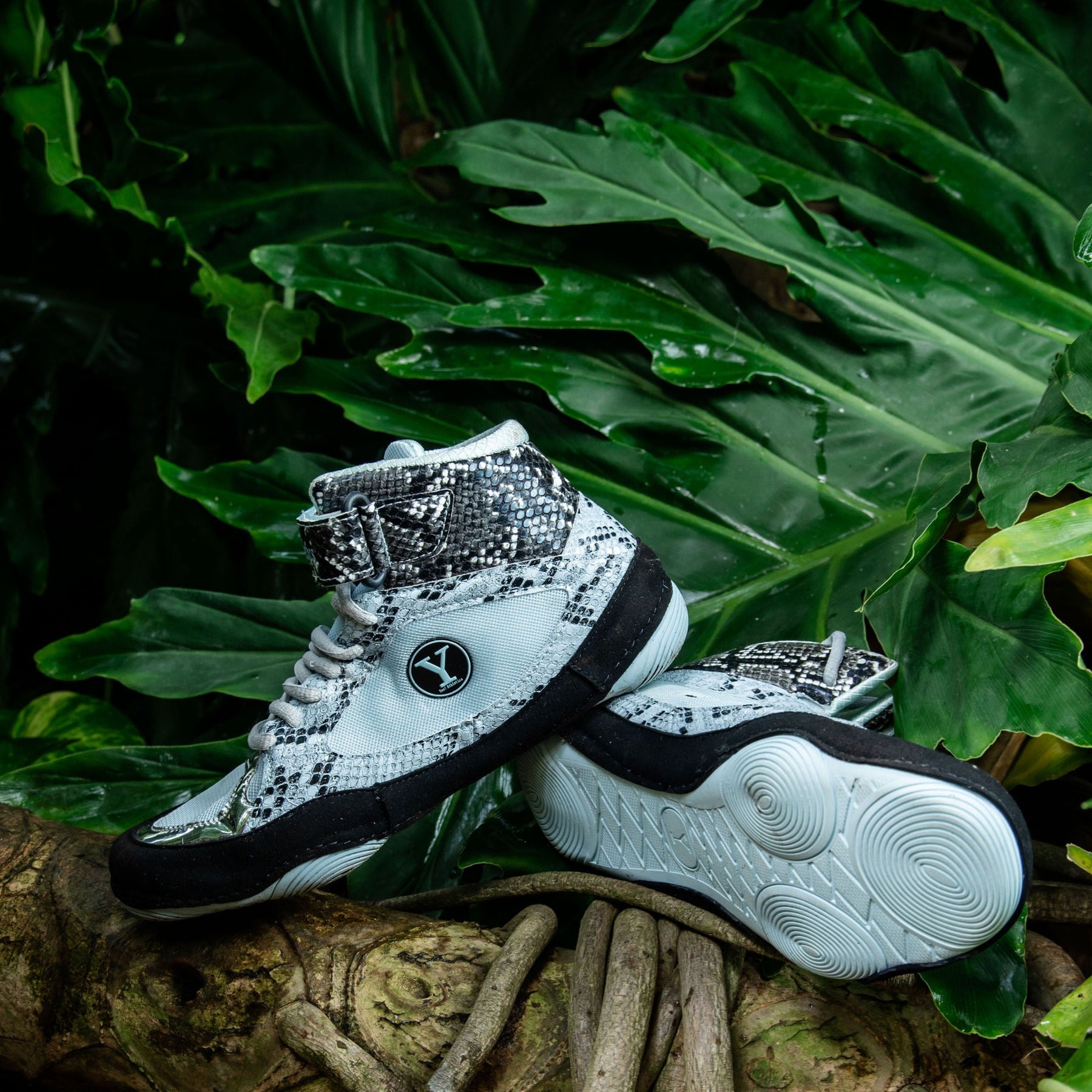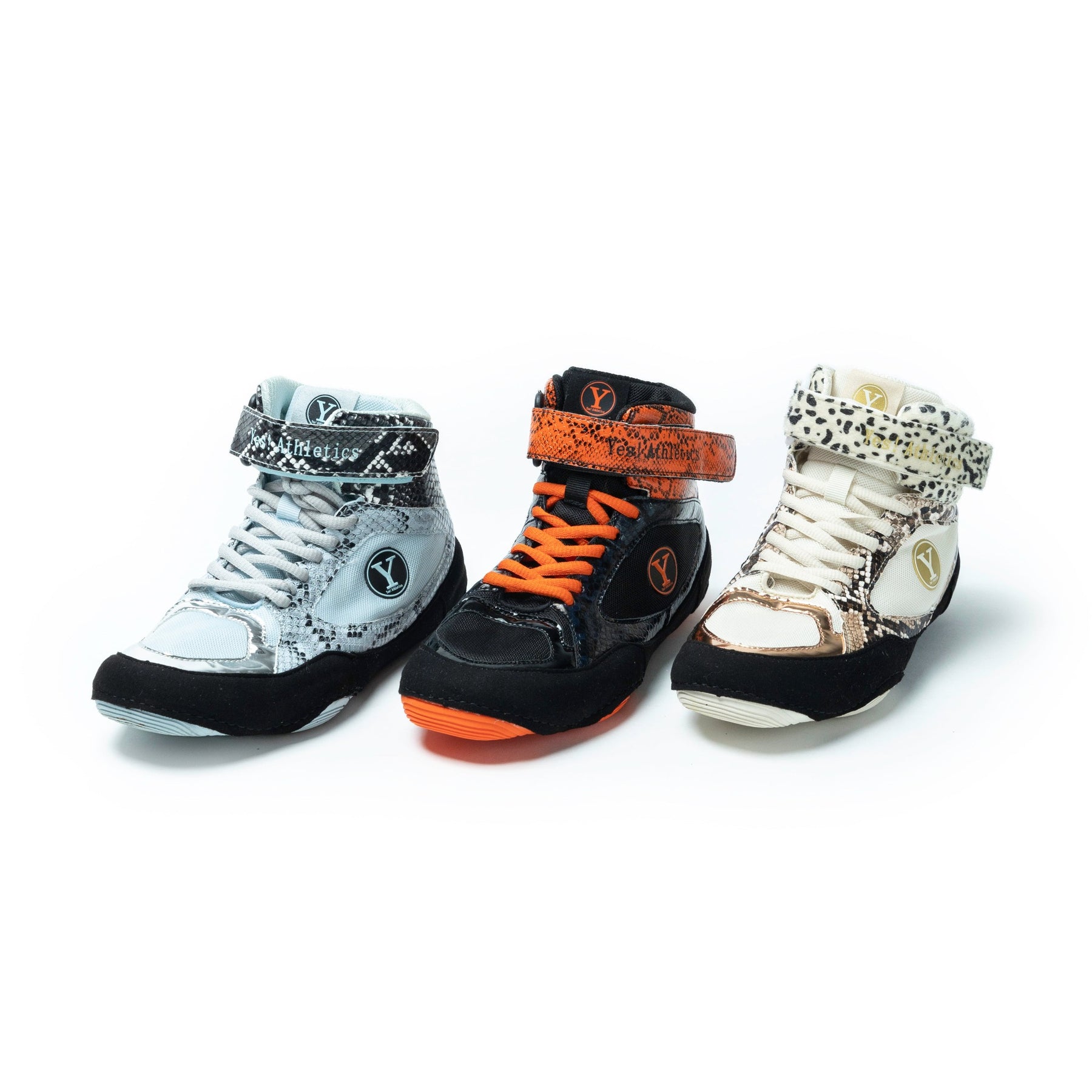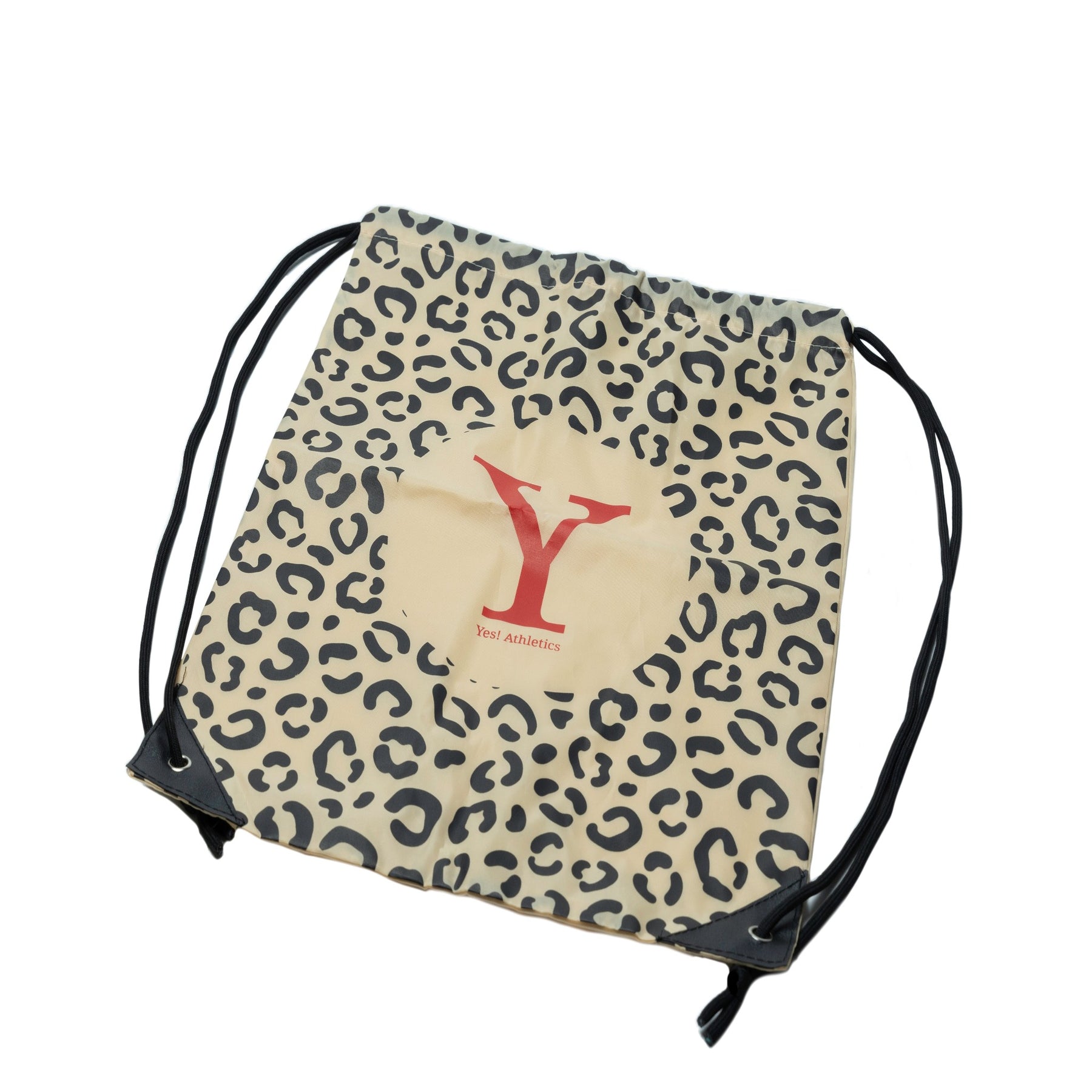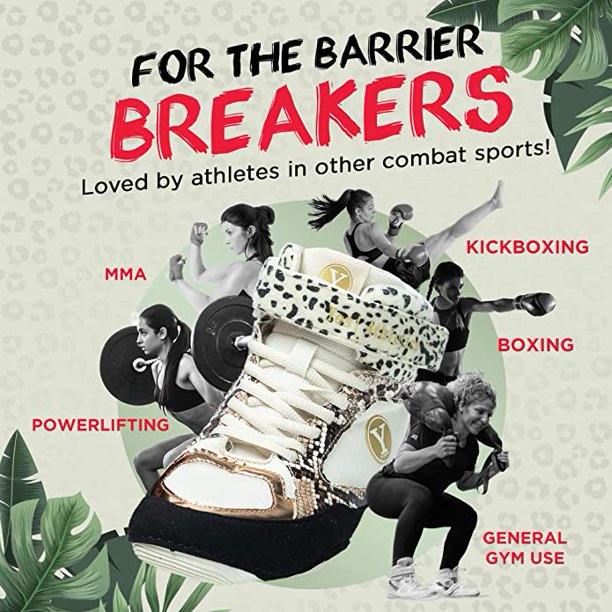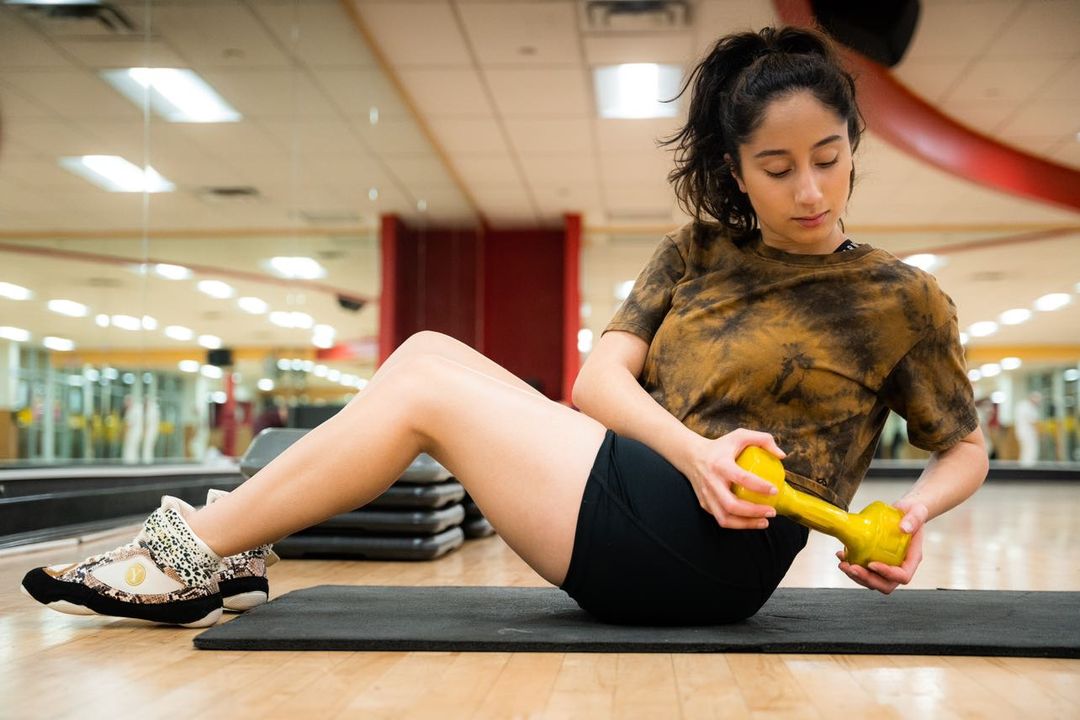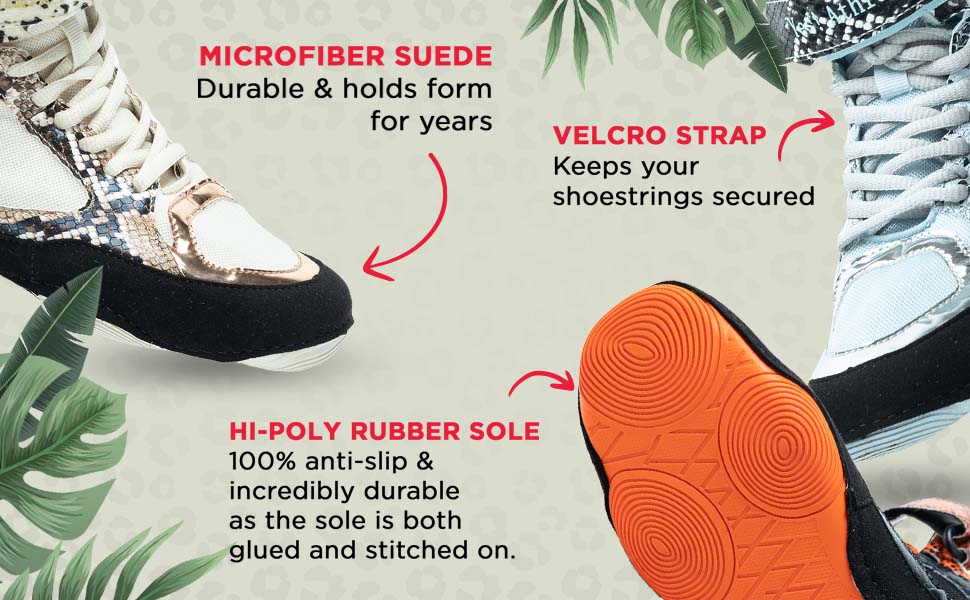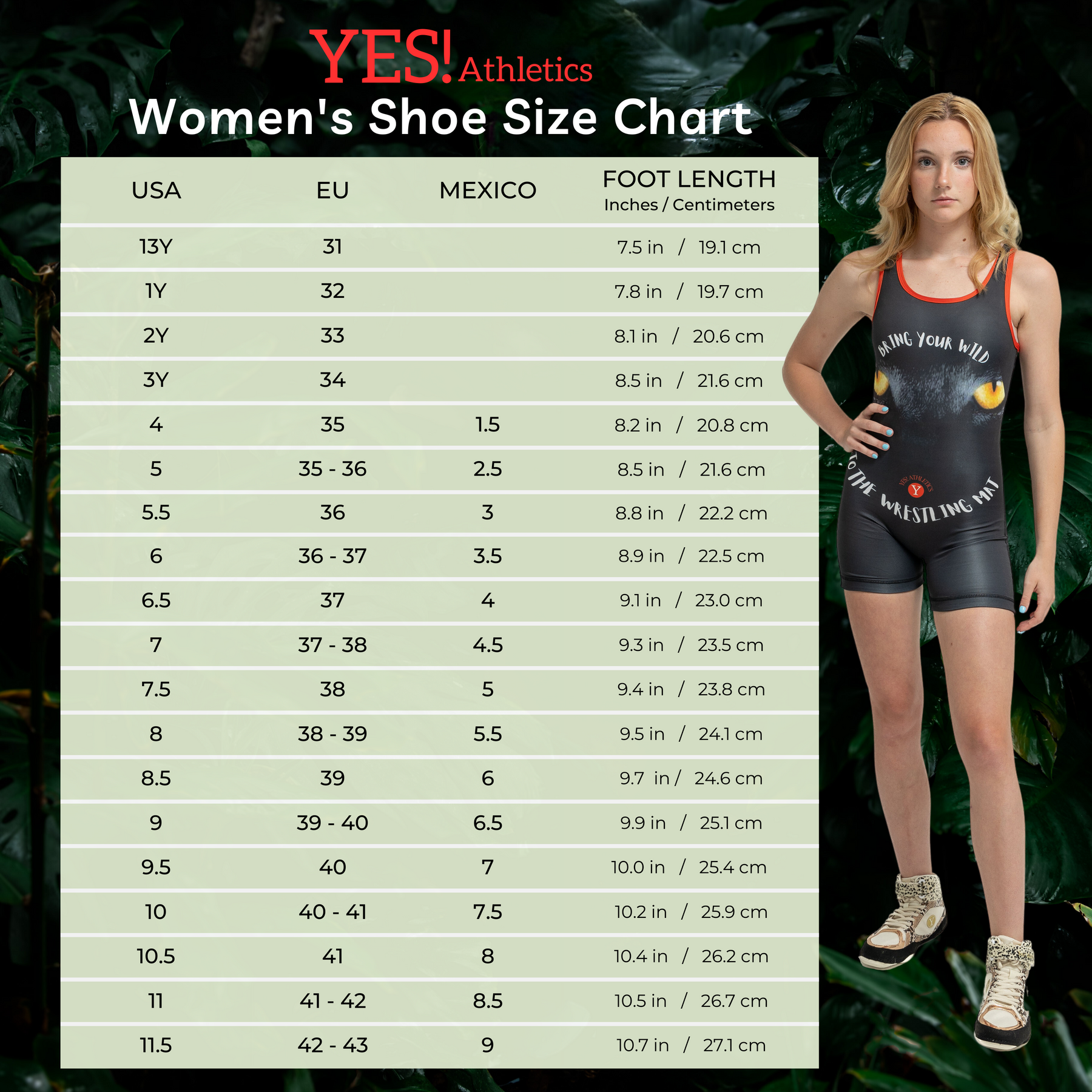 Beast Wrestling Shoes for Girls and Women
Stylish and comfortable
My daughter LOVES her new shoes. The fit is great. She said they are easier to put on and take off than her other shoes, and loves how they stand out with personality.
Beast shoes
Cutest, well made wrestling shoes that people are sure to notice! Granddaughter loves them!
Comfortable and Cool!
Loving my new Beast shoes. The pattern and color really stands out and the Velcro for my laces is going to hold up much better than other brands I have had in the past!
Great shoes
My 7 year old daughter loves her shoes. She's gotten so many compliments on them. Thank you!
They're great!
Got these for my daughter for Christmas and she loves them and she says they are really comfortable and breathable.
Bring your attitude, style, and wild to the wrestling mat. The Beast youth, girls, and women's wrestling shoe is breathable, lightweight, and eco-friendly. Loved by athletes across combat sports like MMA, boxing, and kickboxing, as well as powerlifters and general gym users. 
NEW VELCRO STRAP: The tongue has a Velcro pouch and a new strap to keep your shoestrings doubly secure. The Upper is made from microfiber suede that is durable and holds its form for years. There are 3 layers of mesh for a breathable shoe.
COMFORTABLE INSIDE: The hi-poly insole is incredibly comfortable and deodorizing.
NEW DOUBLE-STITCHED SOLE: Made from 100% anti-slip, hi-poly rubber for an advanced grip. These shoes are incredibly durable as the sole is glued and stitched on.
Sizes are listed as youth/women's sizes so you don't have to make the conversion! Our can be worn by anyone! The drawstring backpack is included to keep your gym bag fresh!