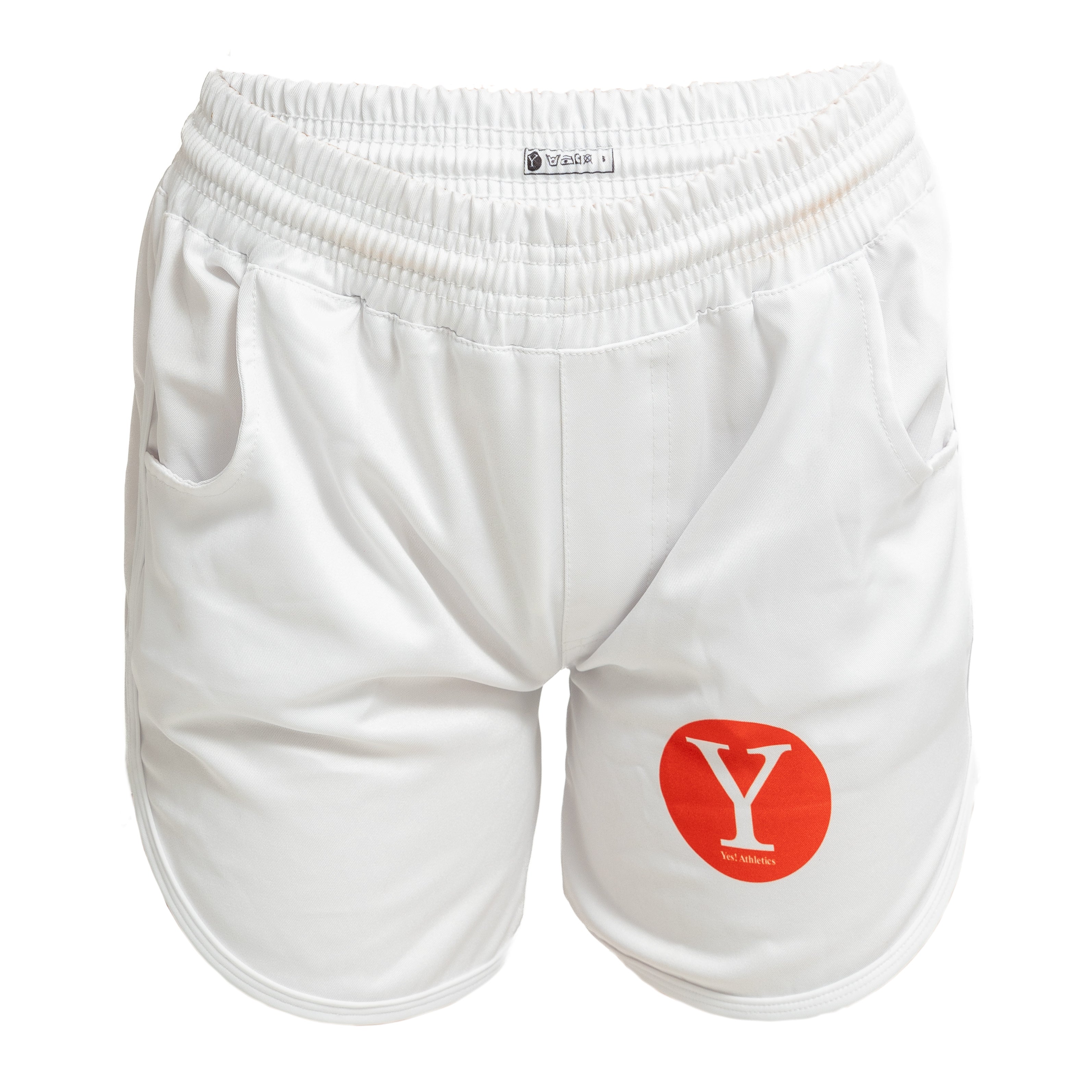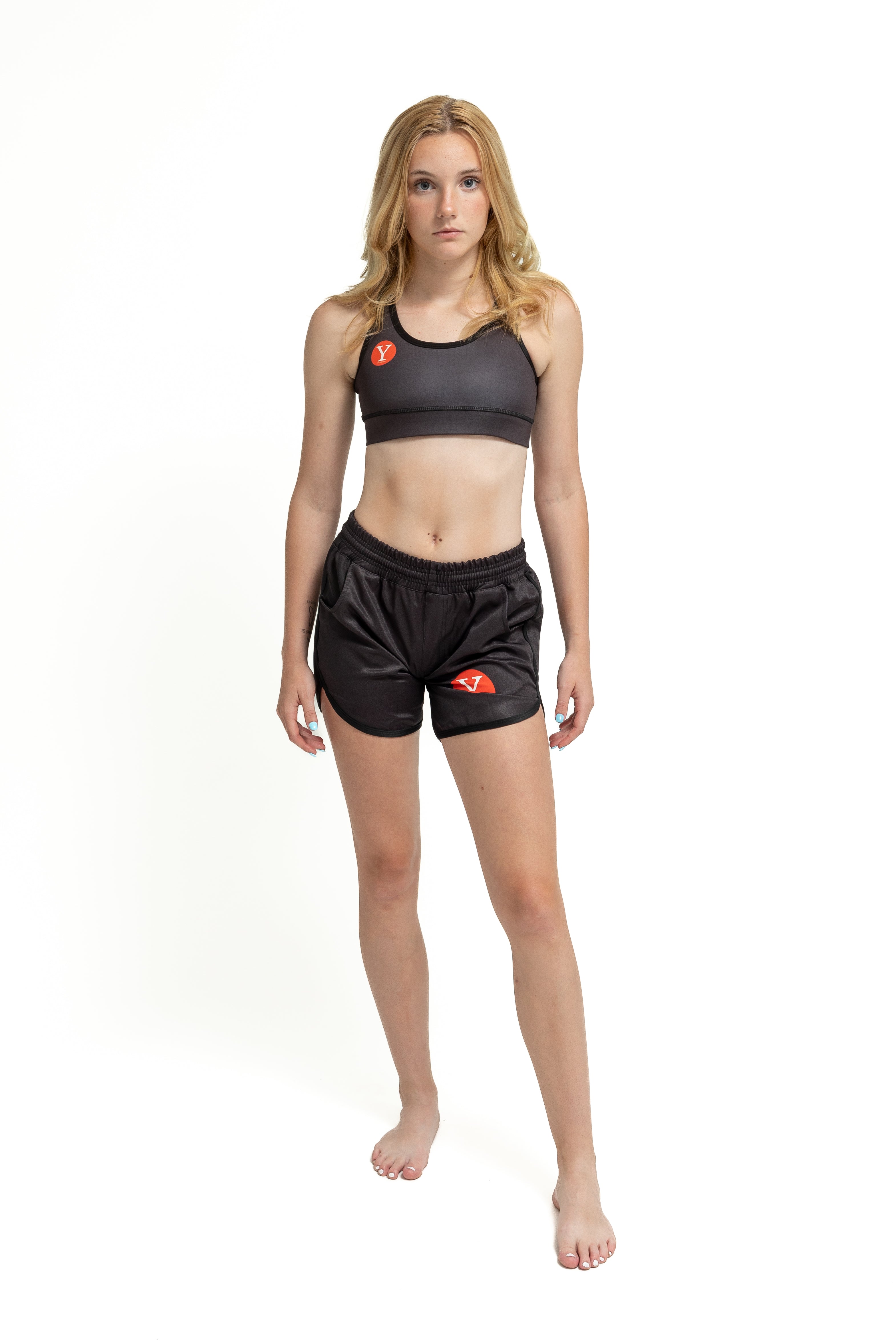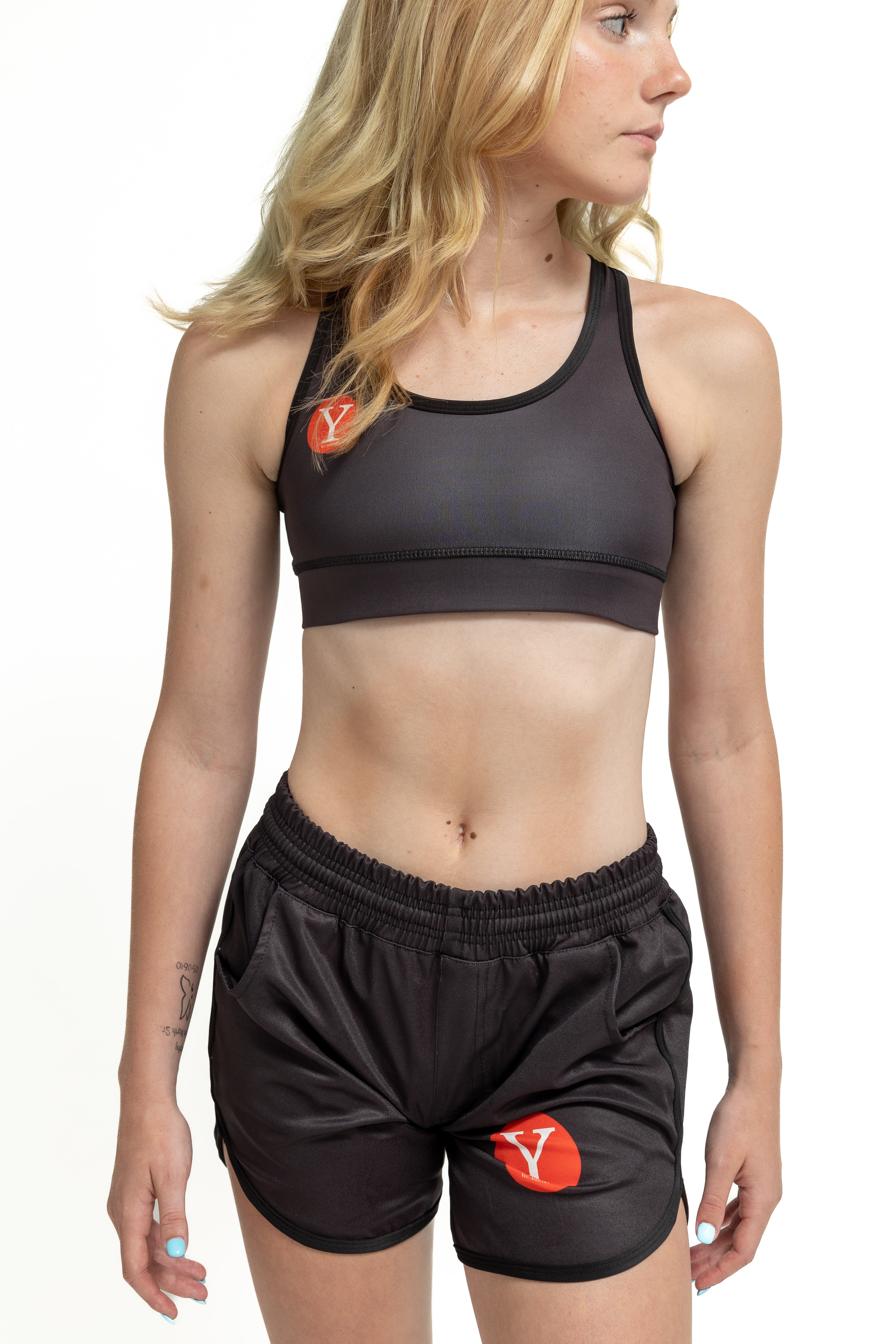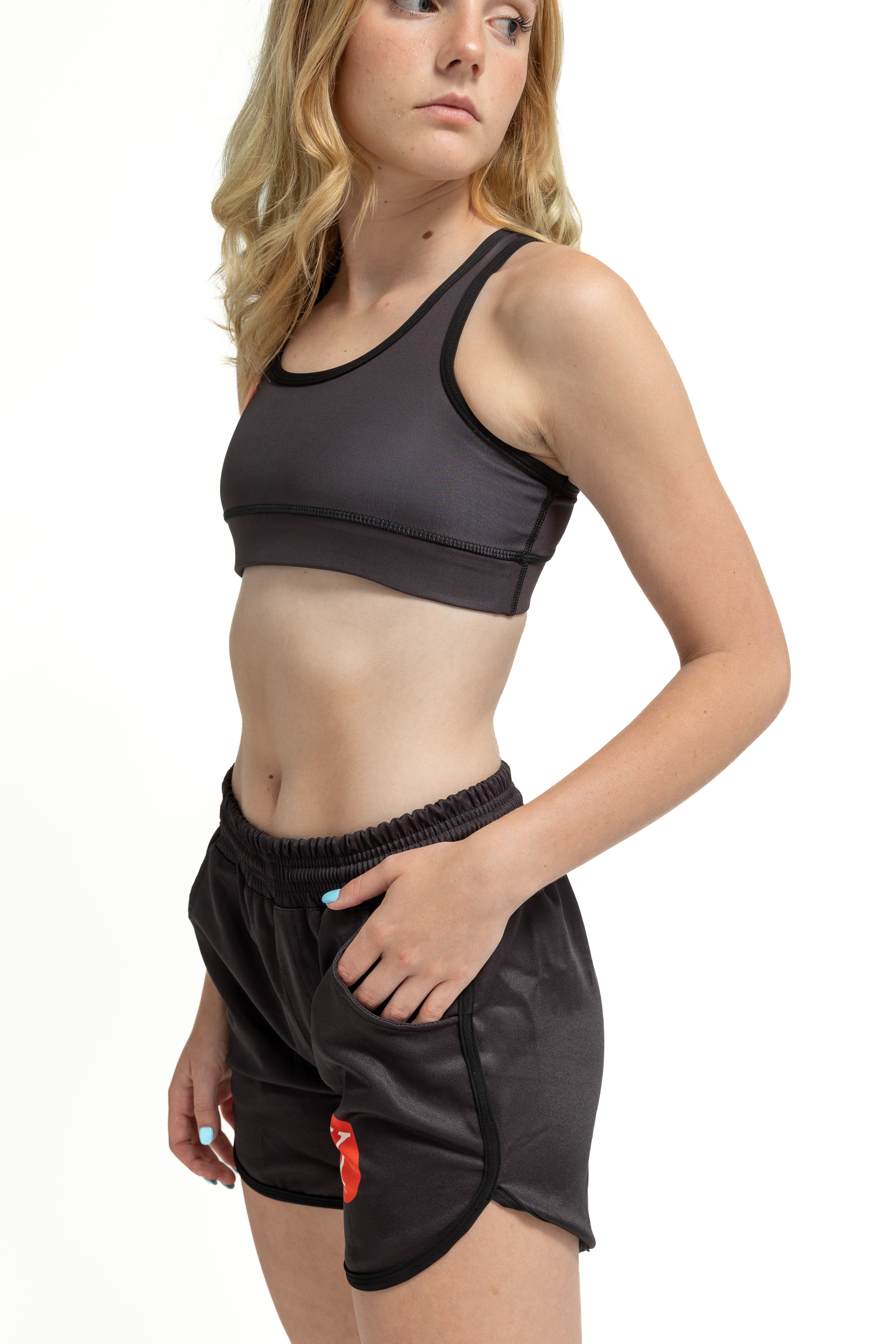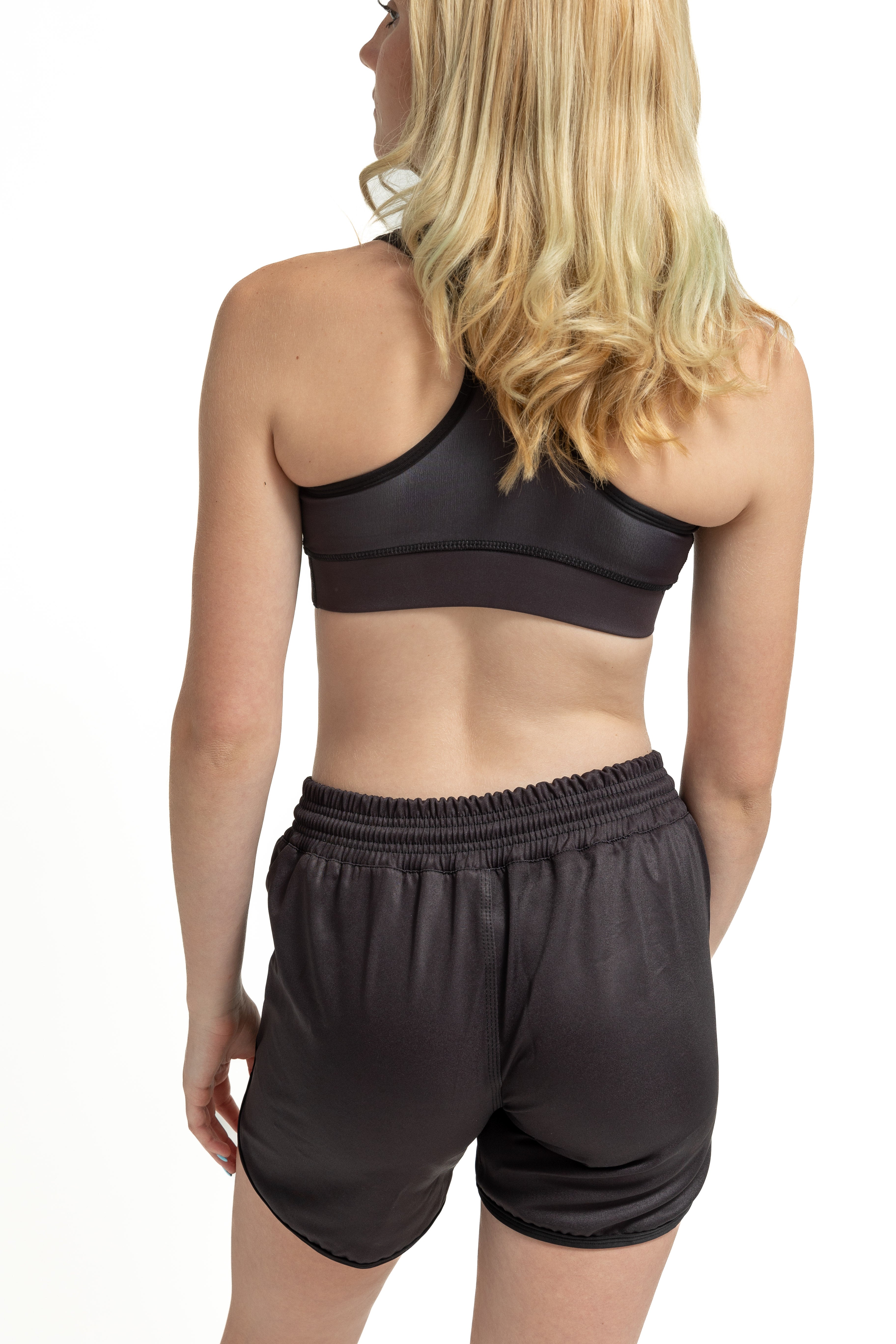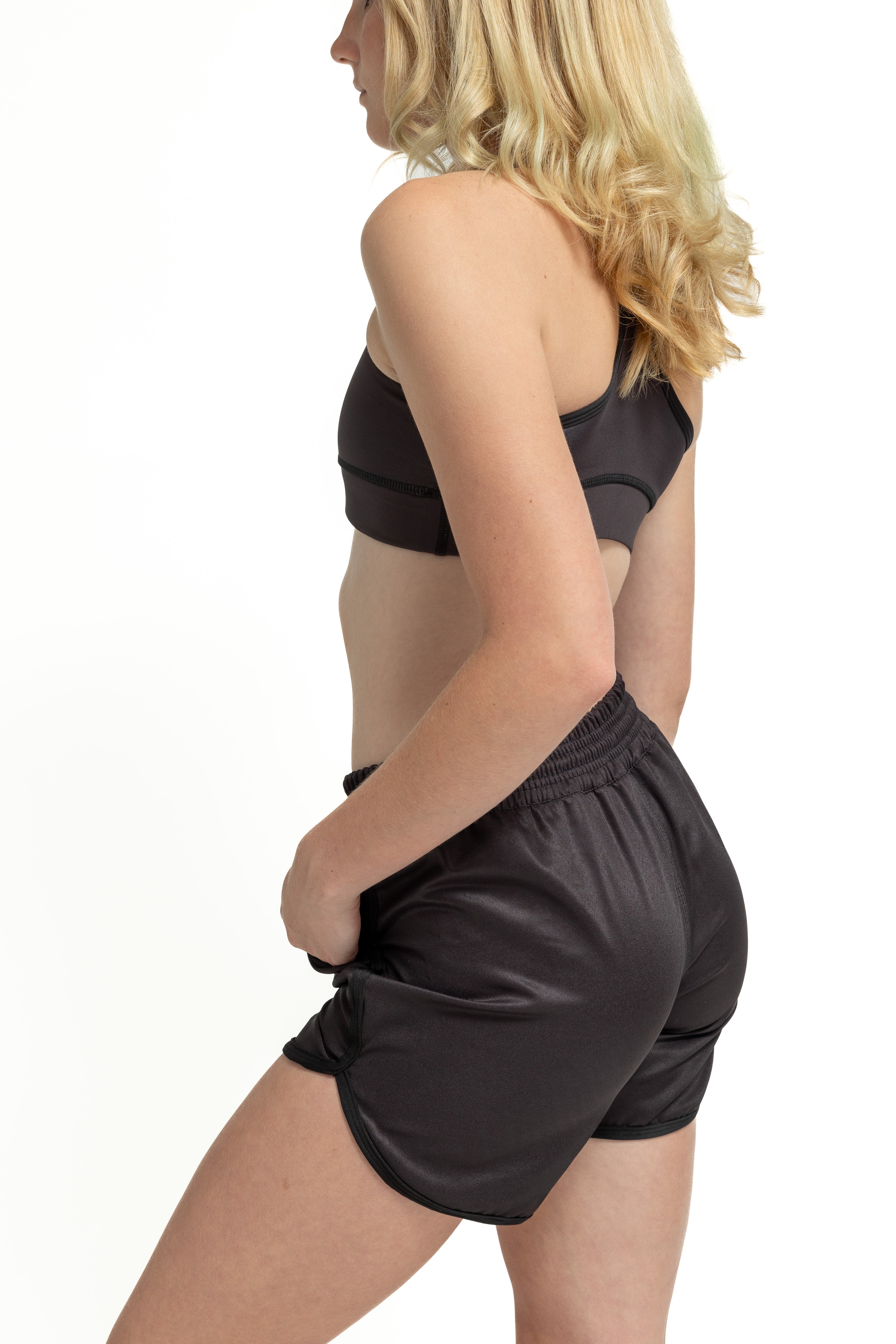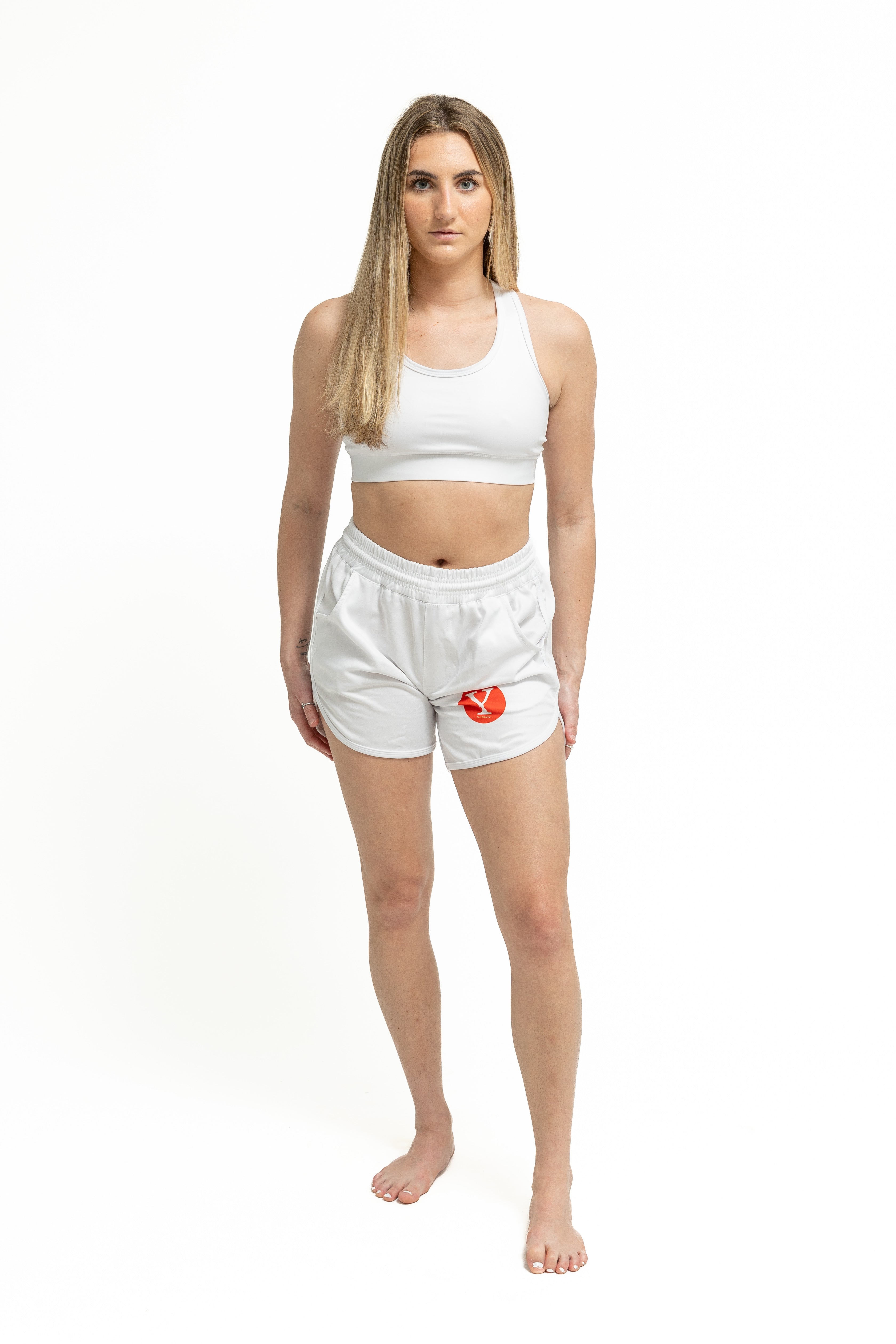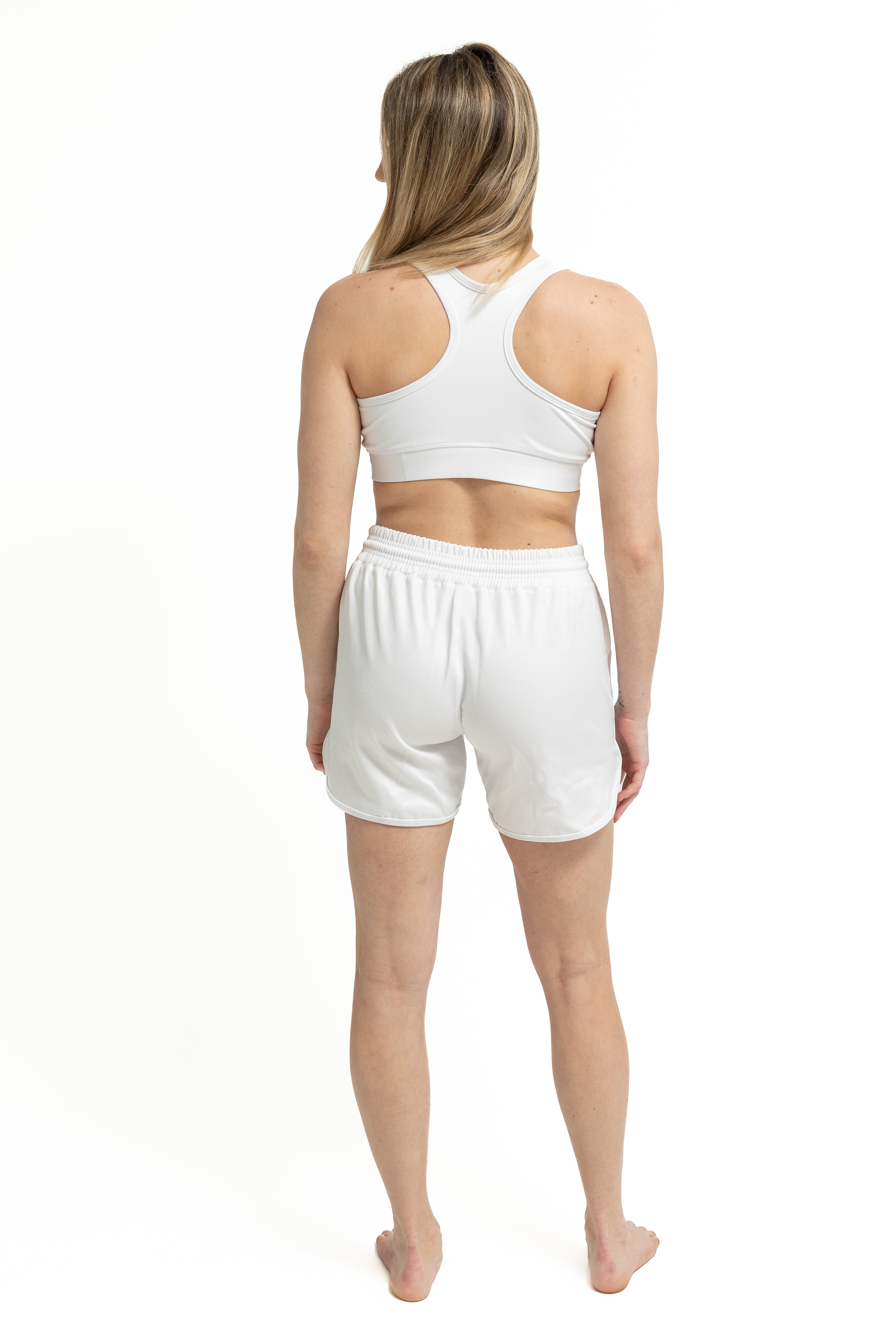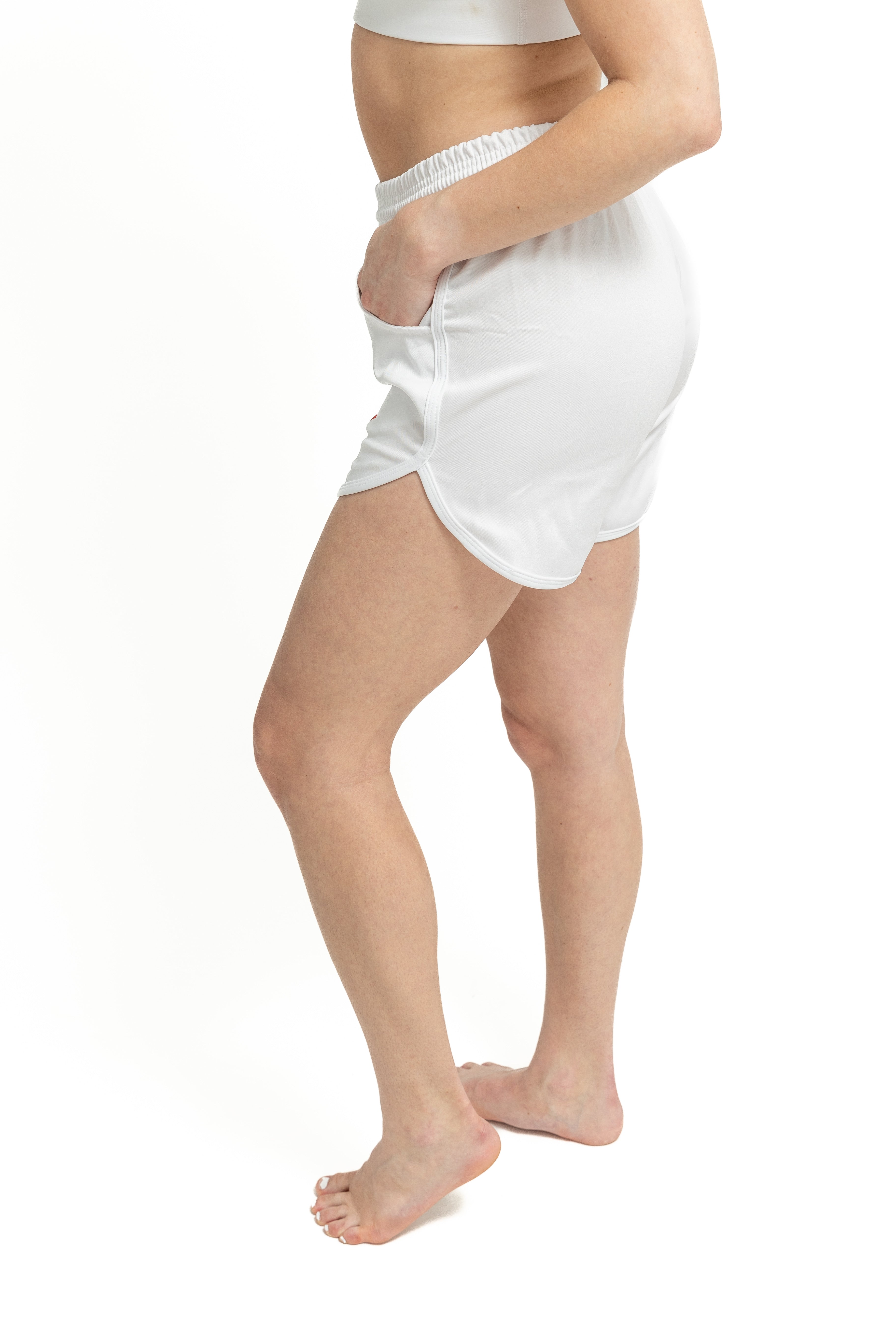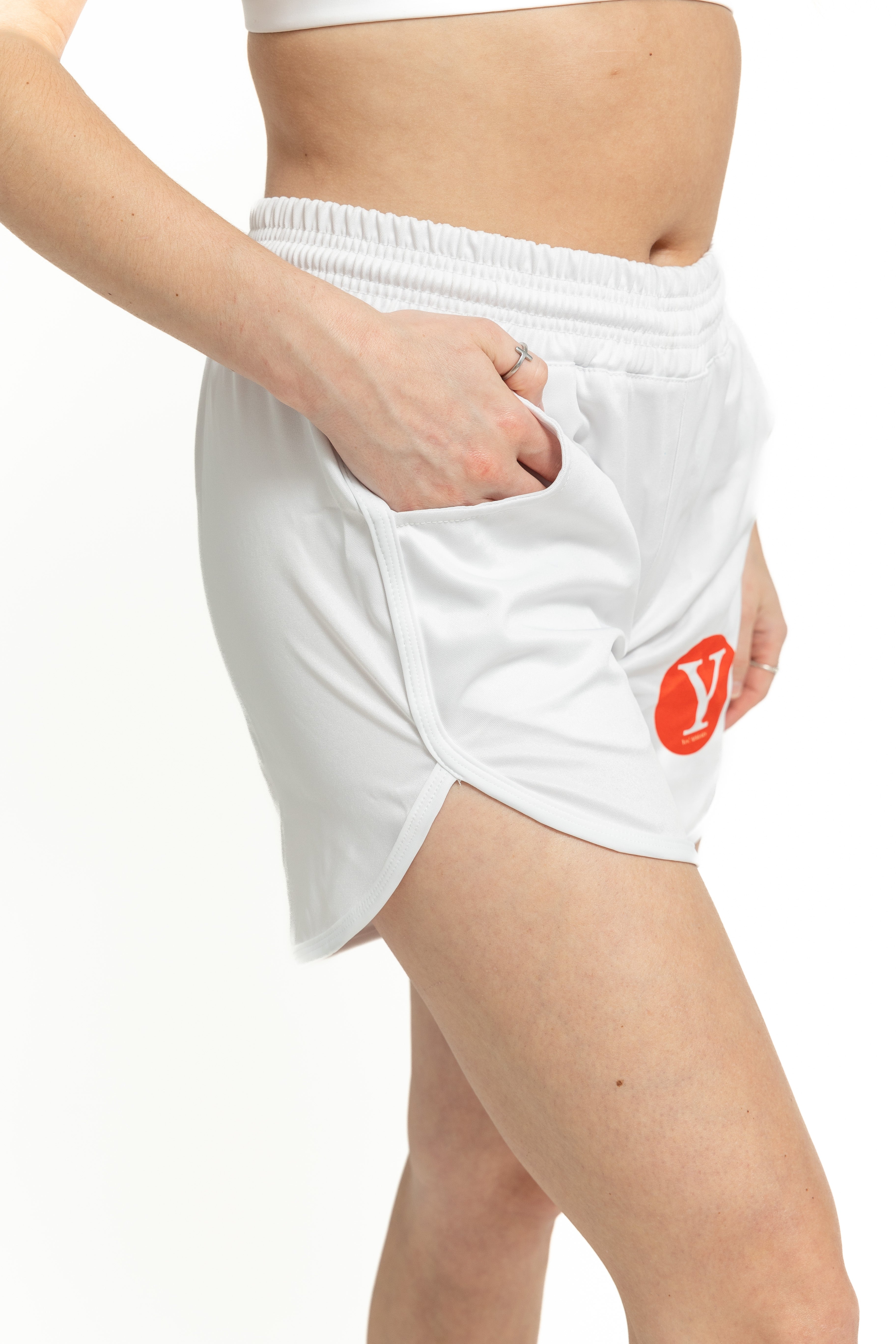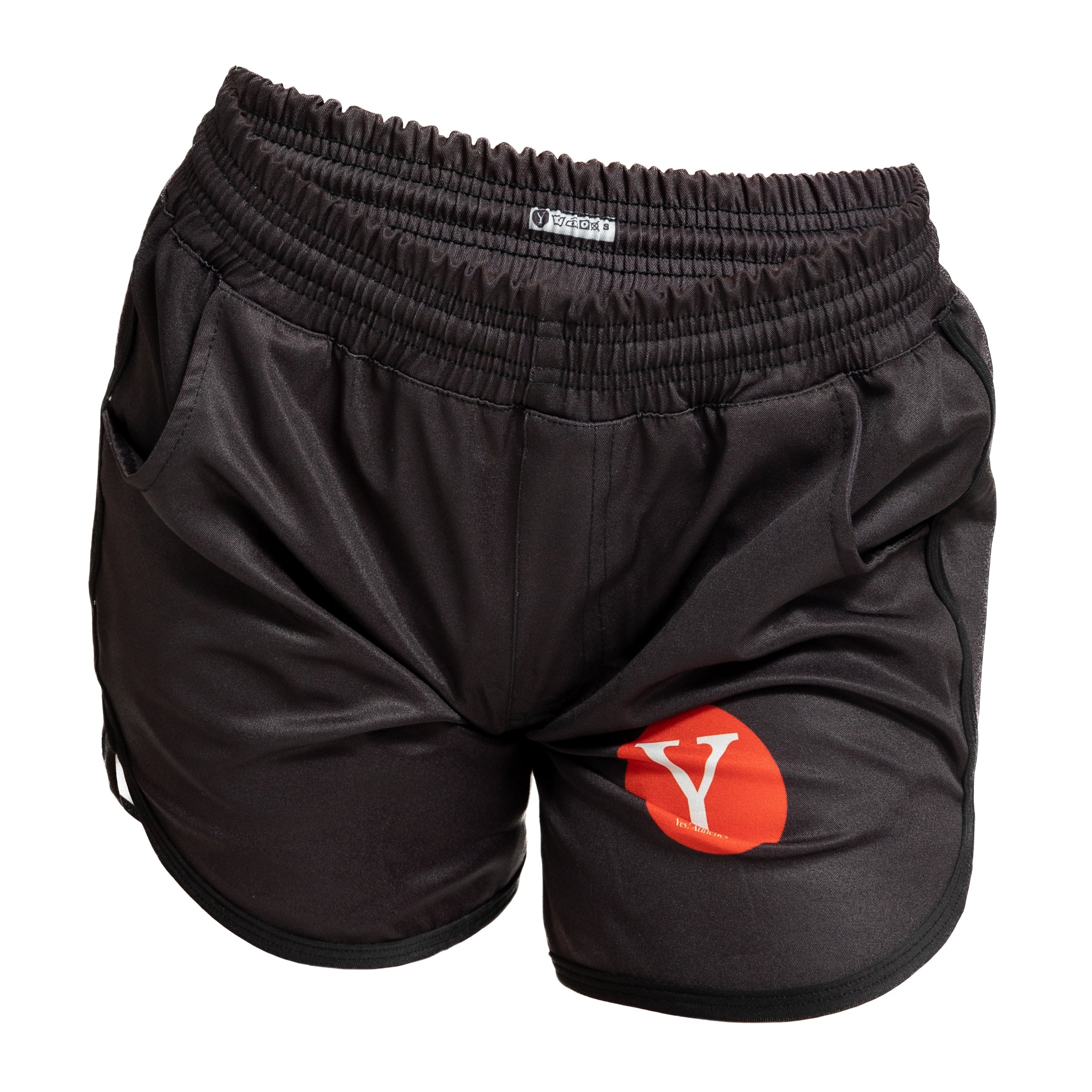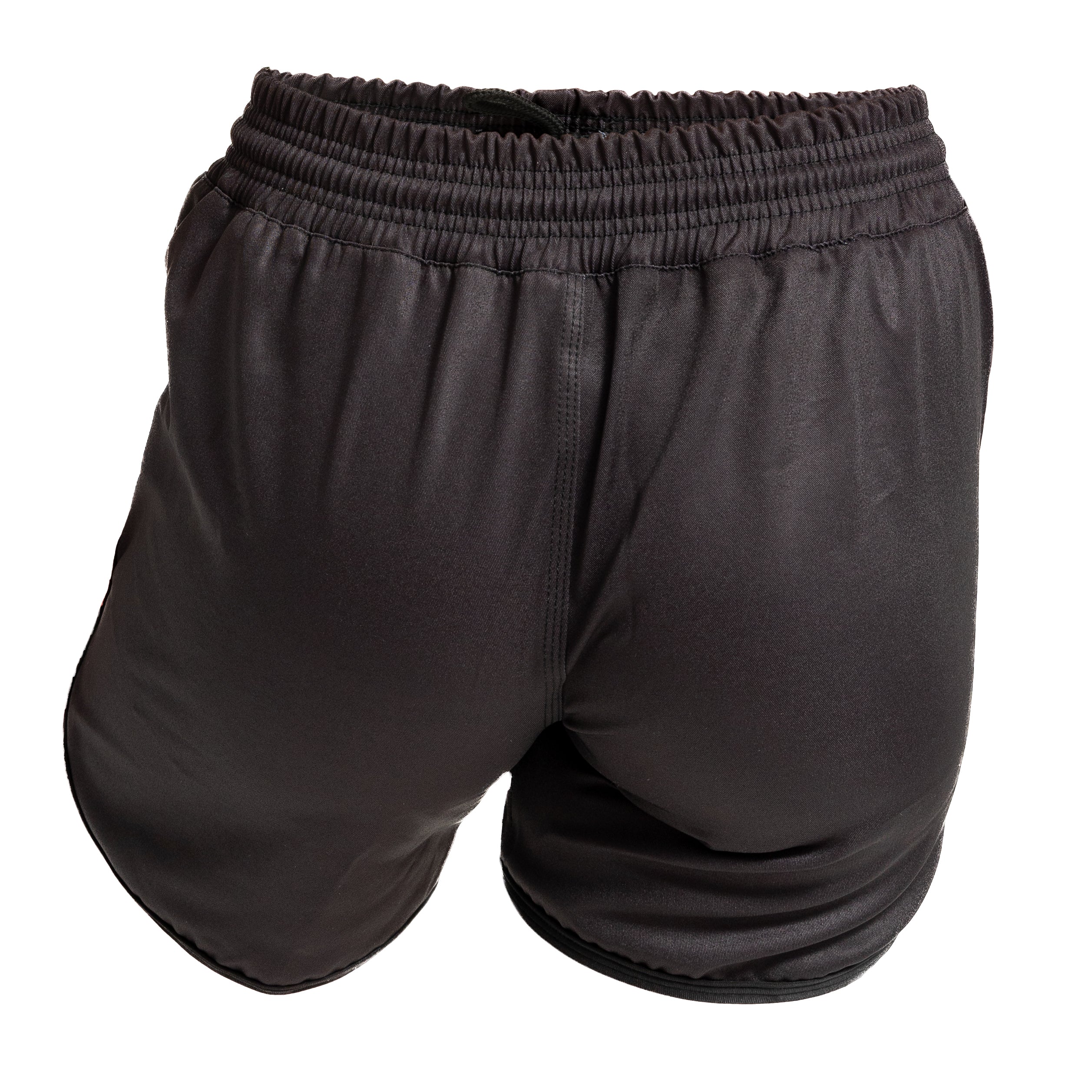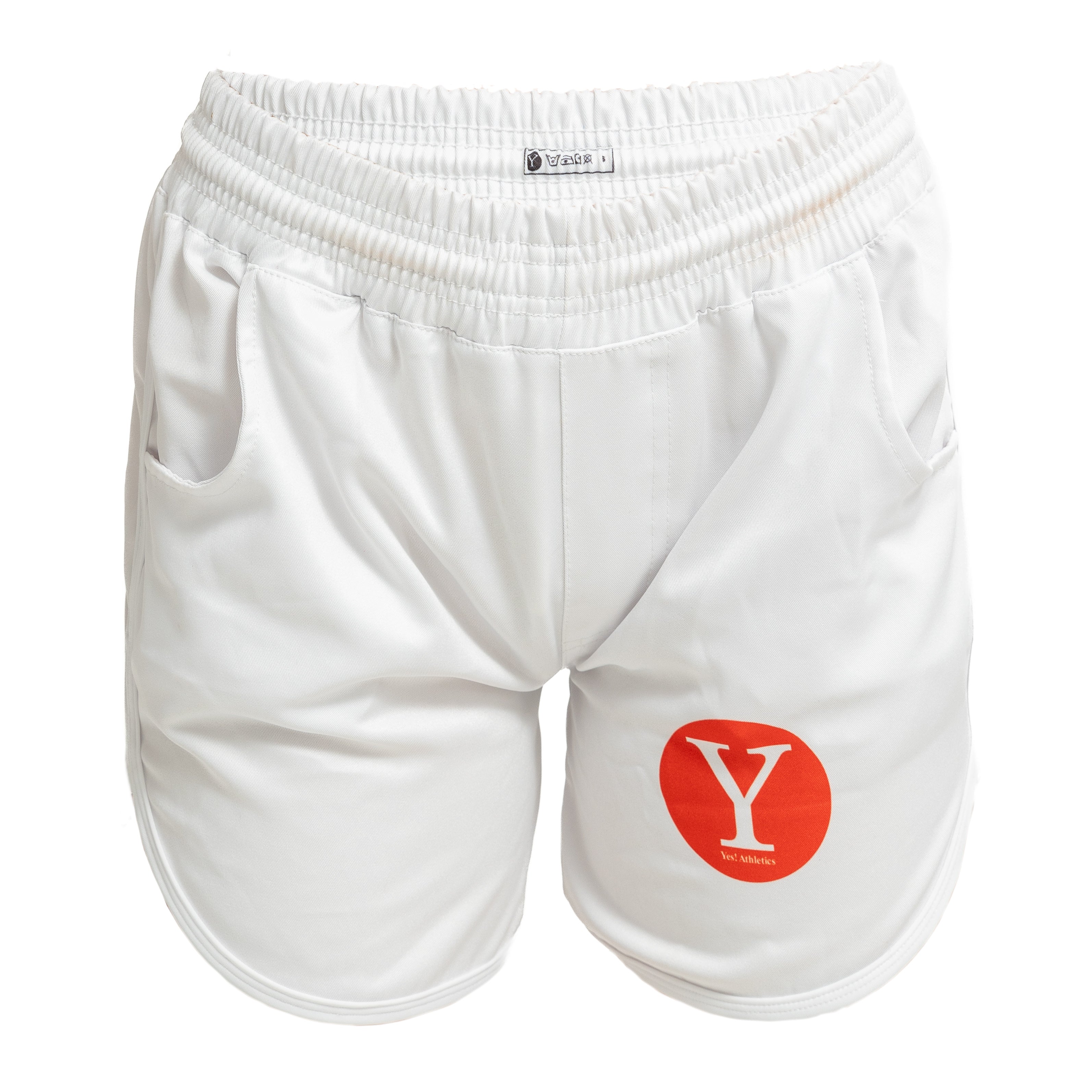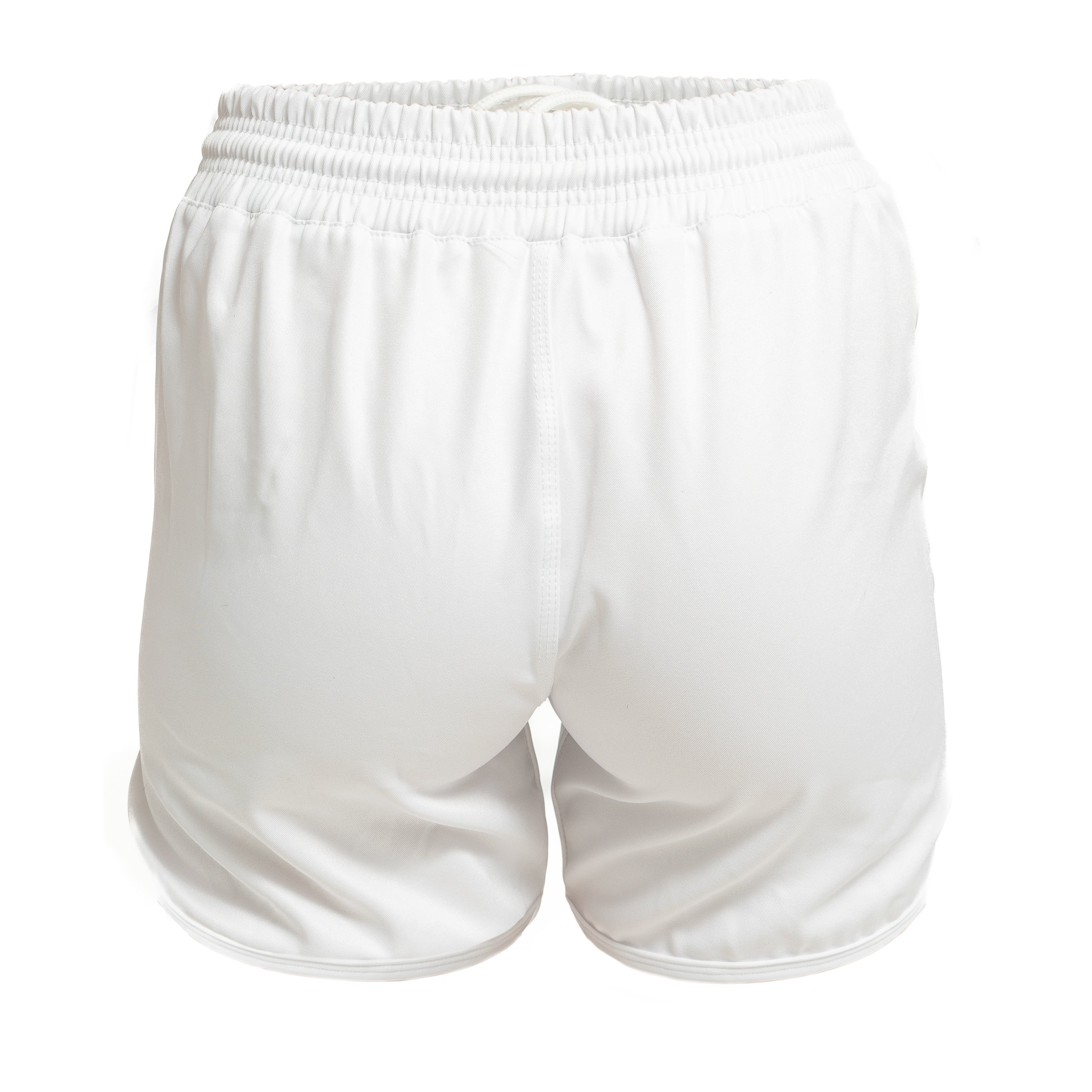 Yes! Athletics - Sport Shorts in Black and White Colors-
Introducing our performance-driven athletic shorts, designed to elevate your workouts and enhance your active lifestyle. Engineered with the perfect blend of comfort, functionality, and style, these shorts are the perfect fit for all.

Designed for peak performance, our athletic shorts offer a perfect balance of freedom of movement and support. The relaxed fit and elastic waistband provide a comfortable and secure fit, allowing you to move with ease and confidence. Whether you're sprinting, jumping, or stretching, these shorts will keep up with your every move.