FEATURED PRODUCT
NEW ARRIVAL - DEFIANT 2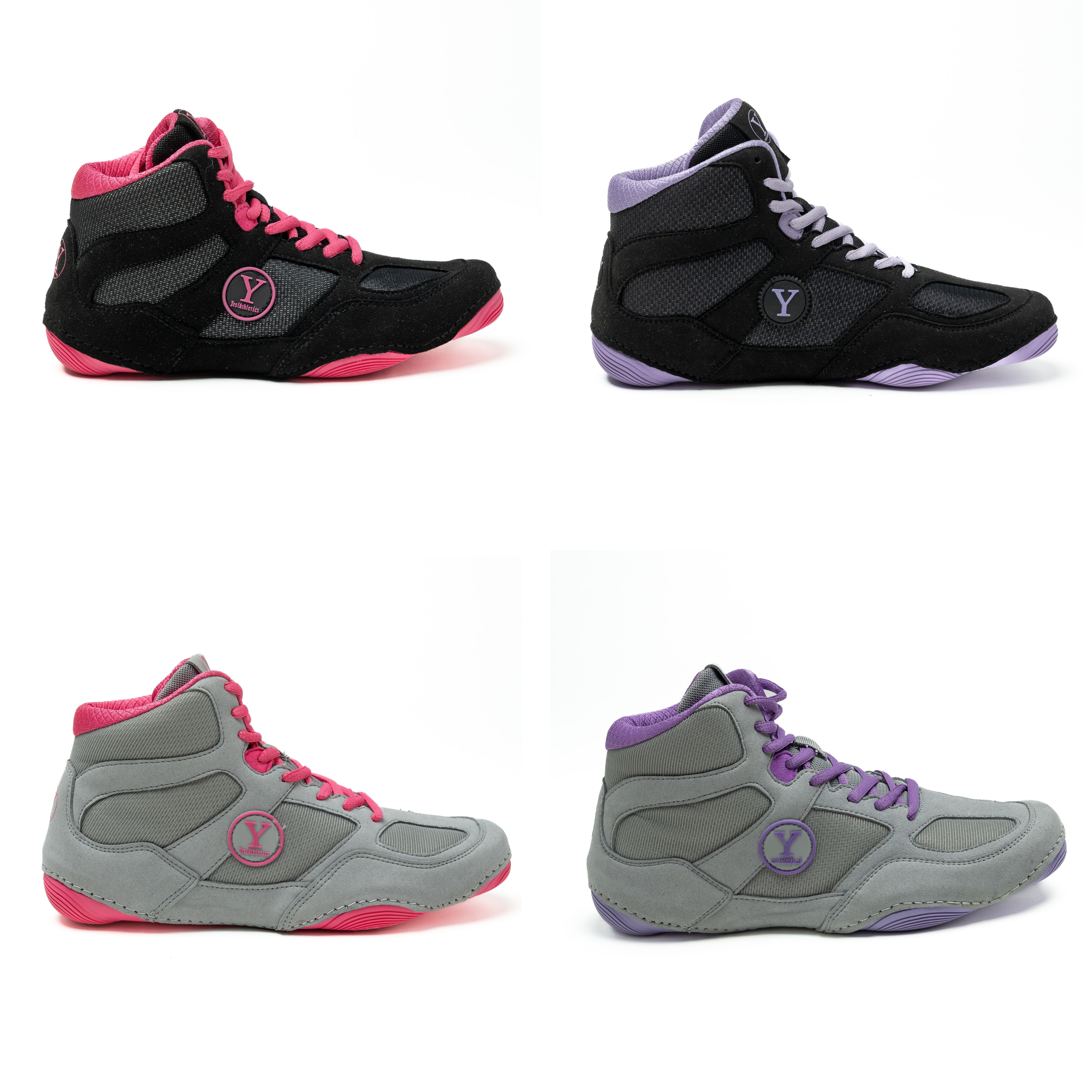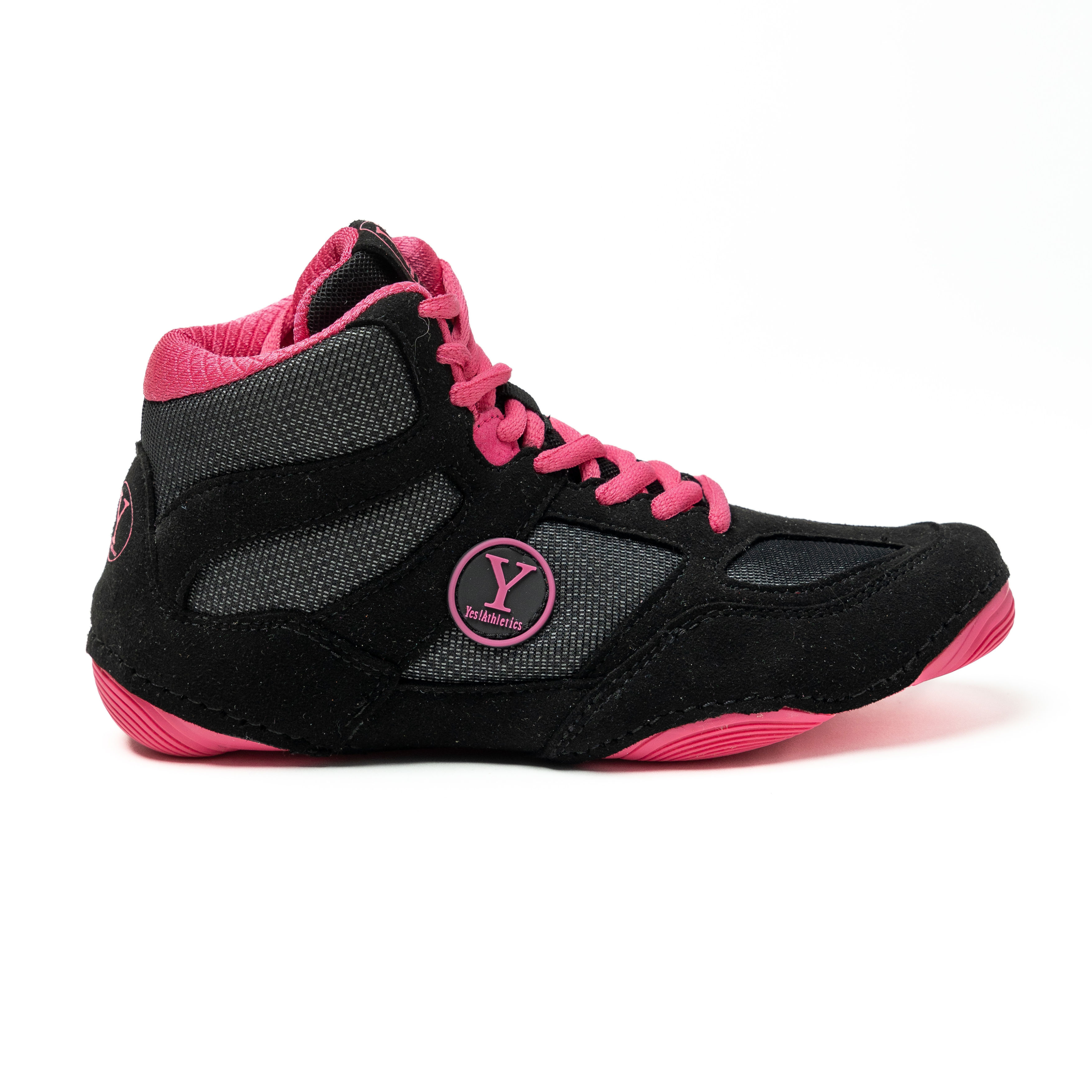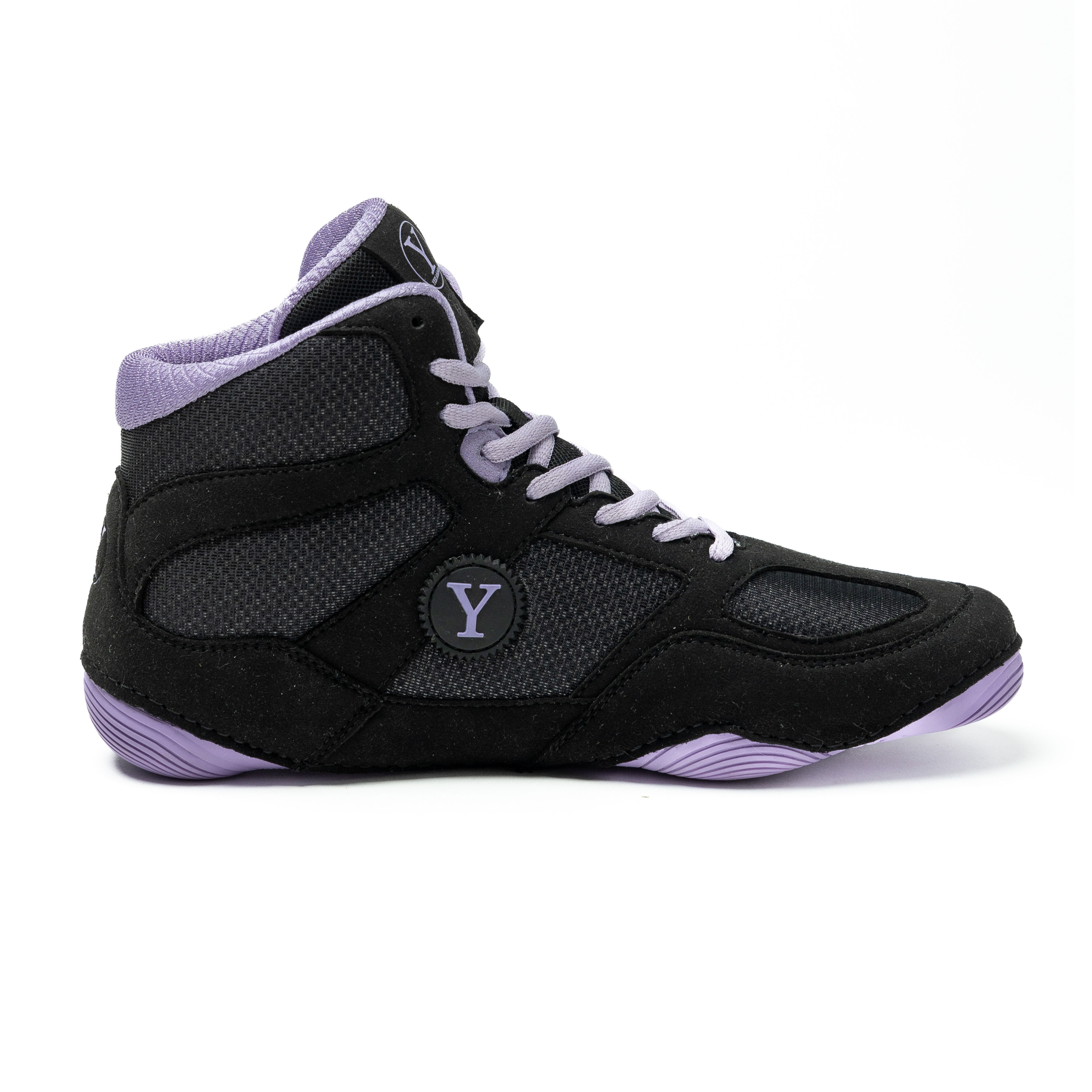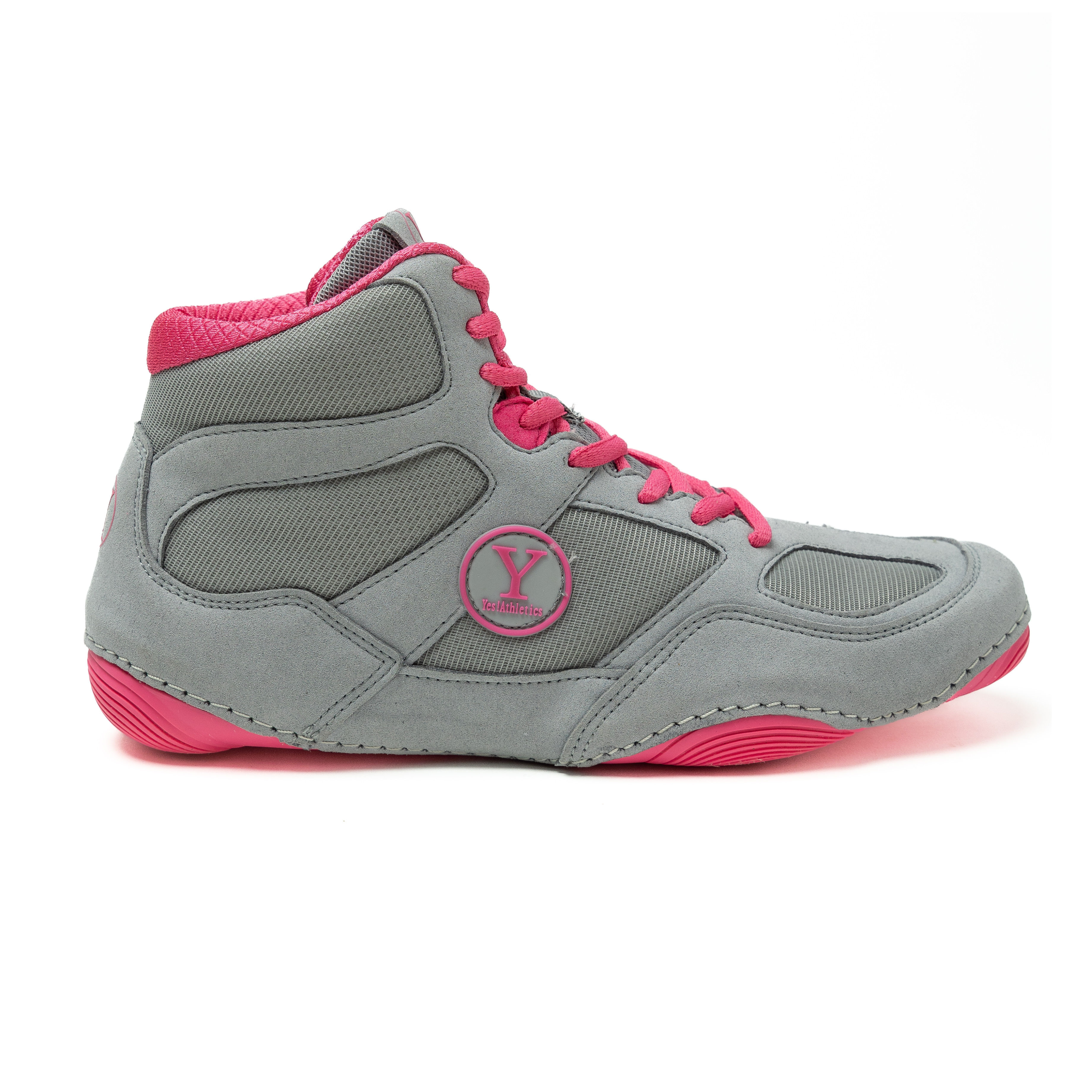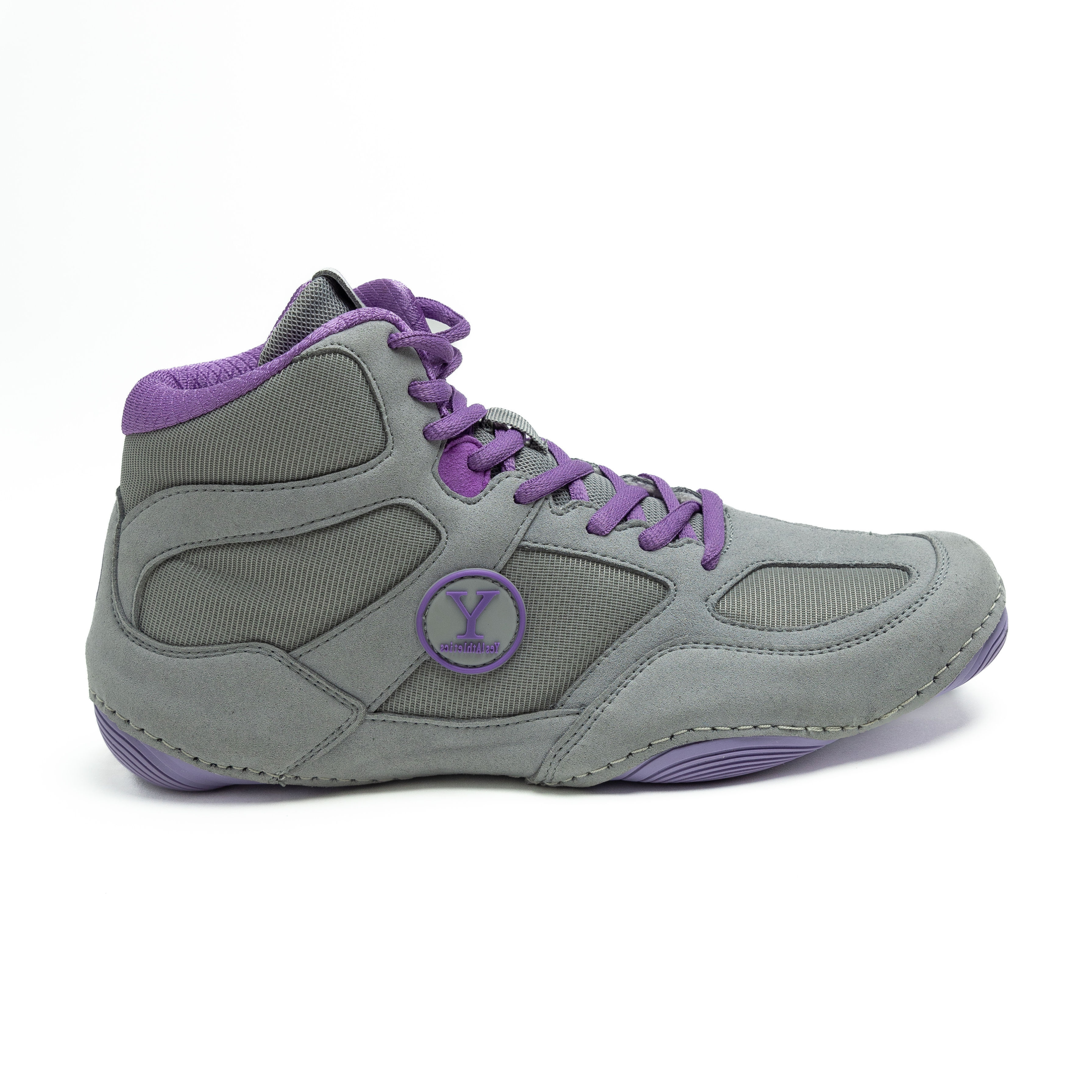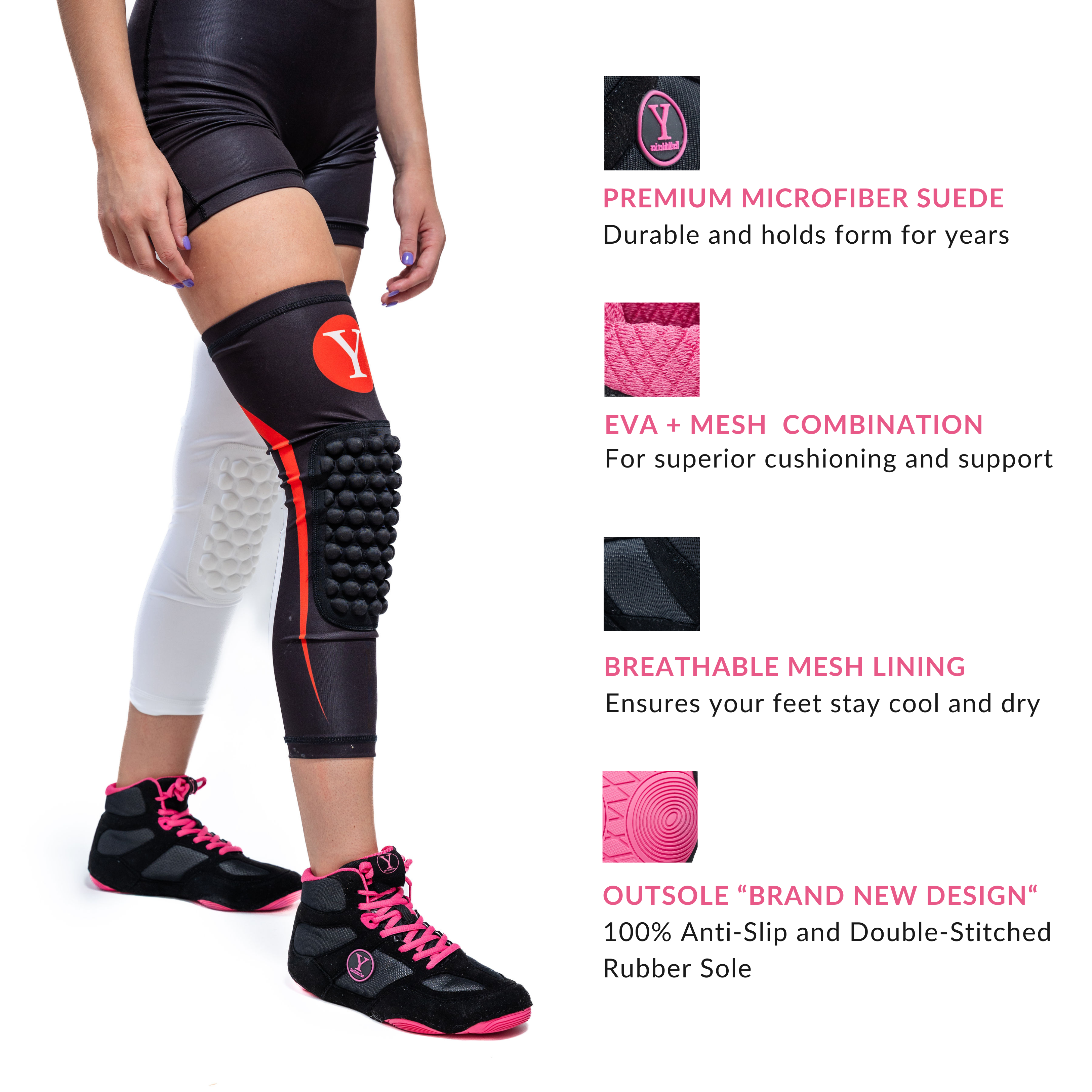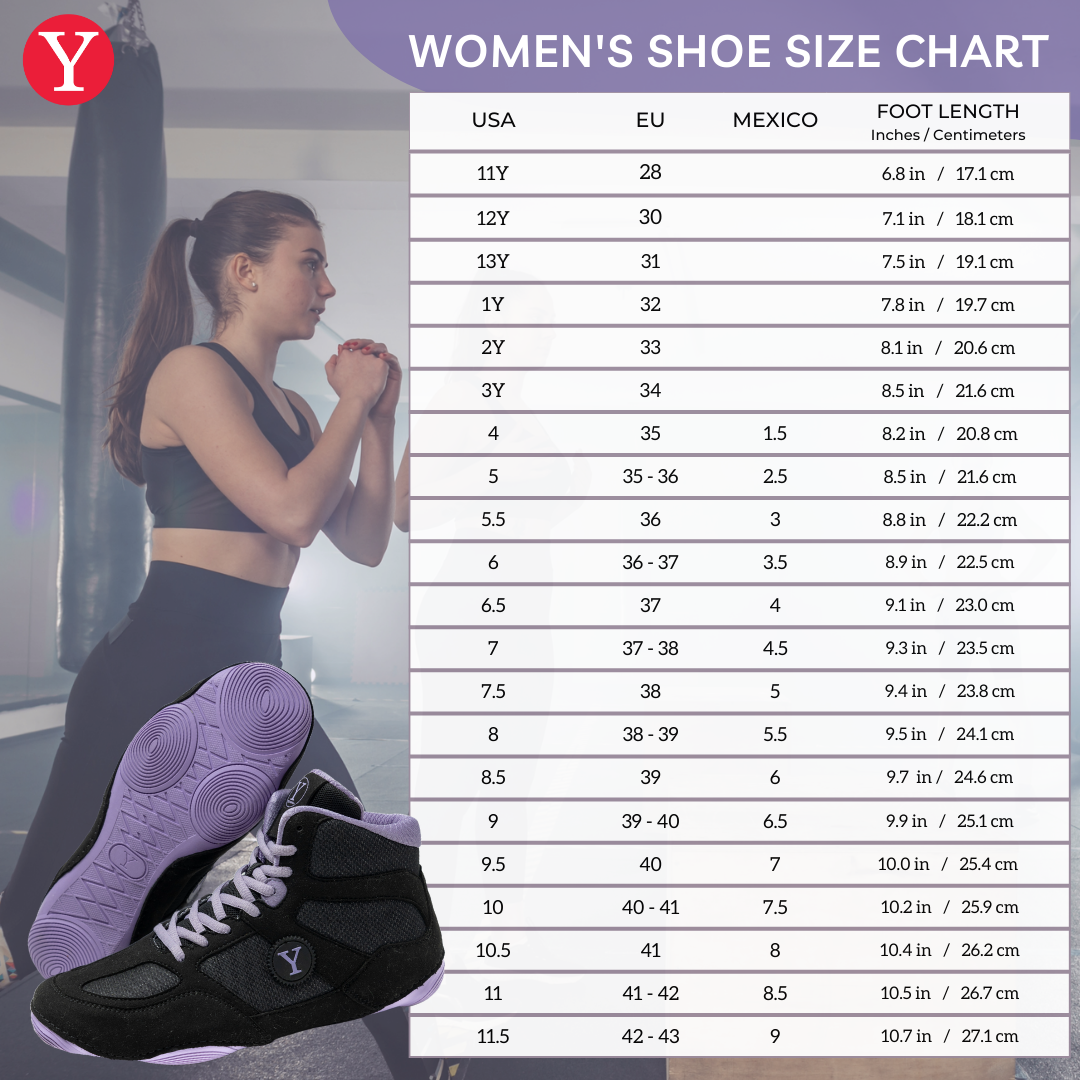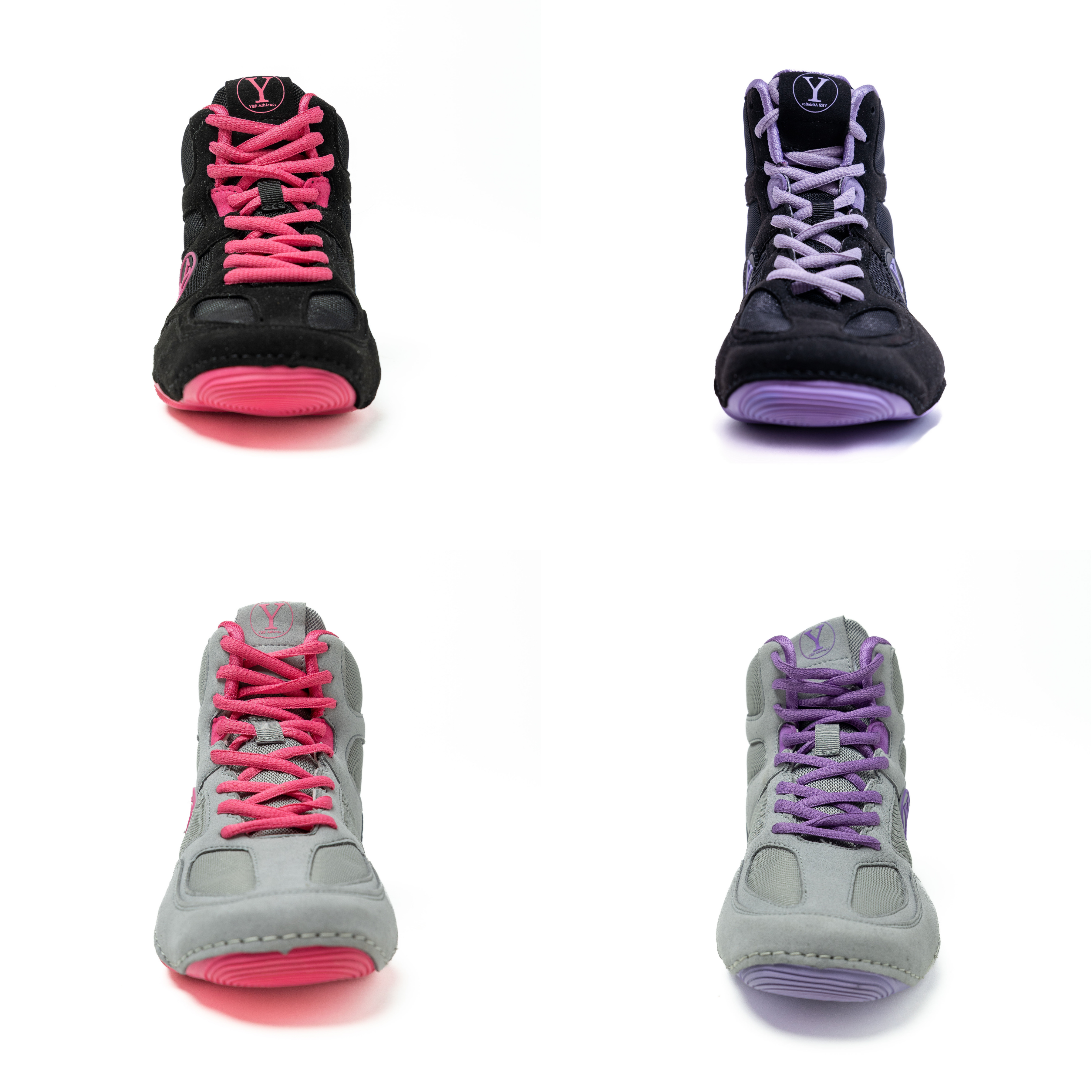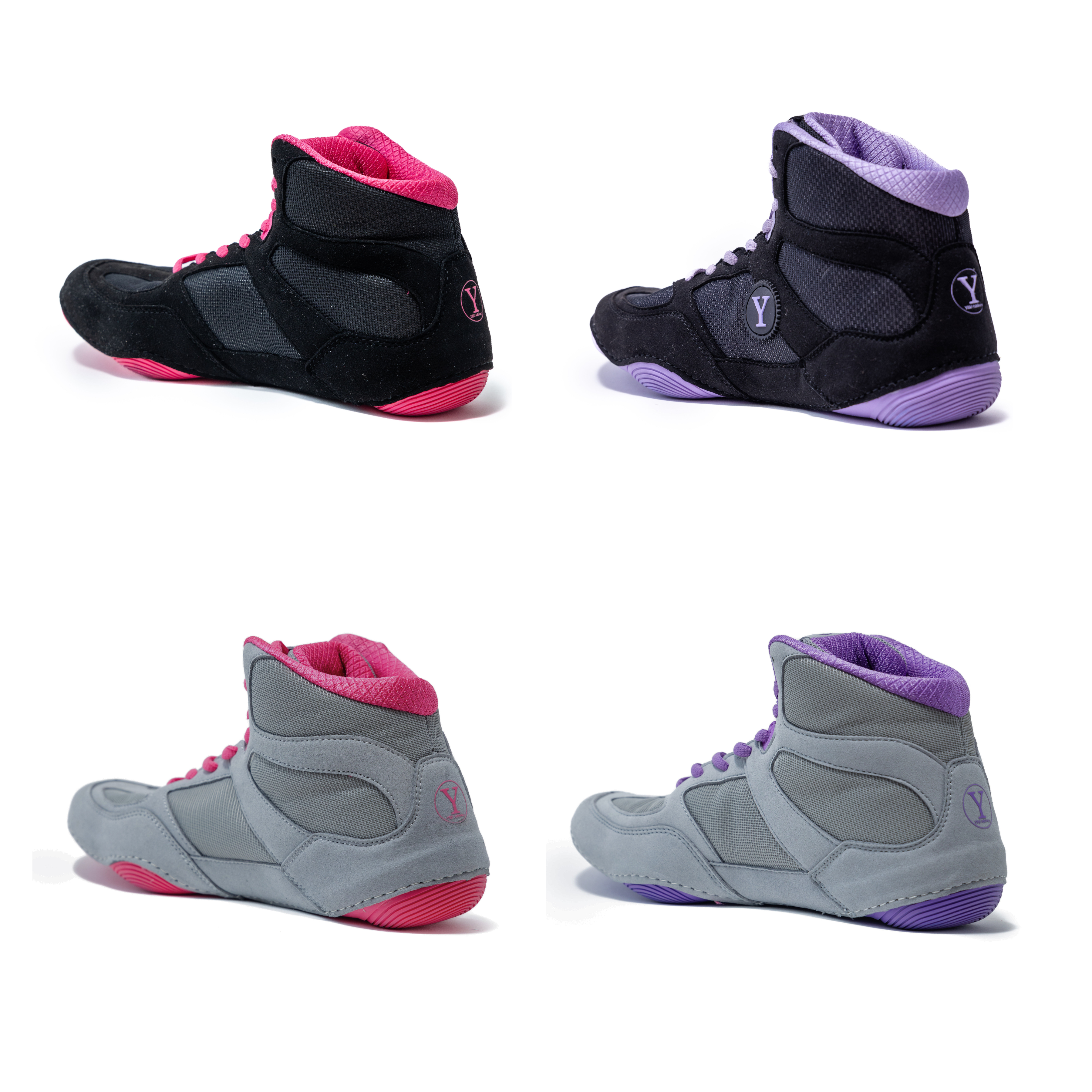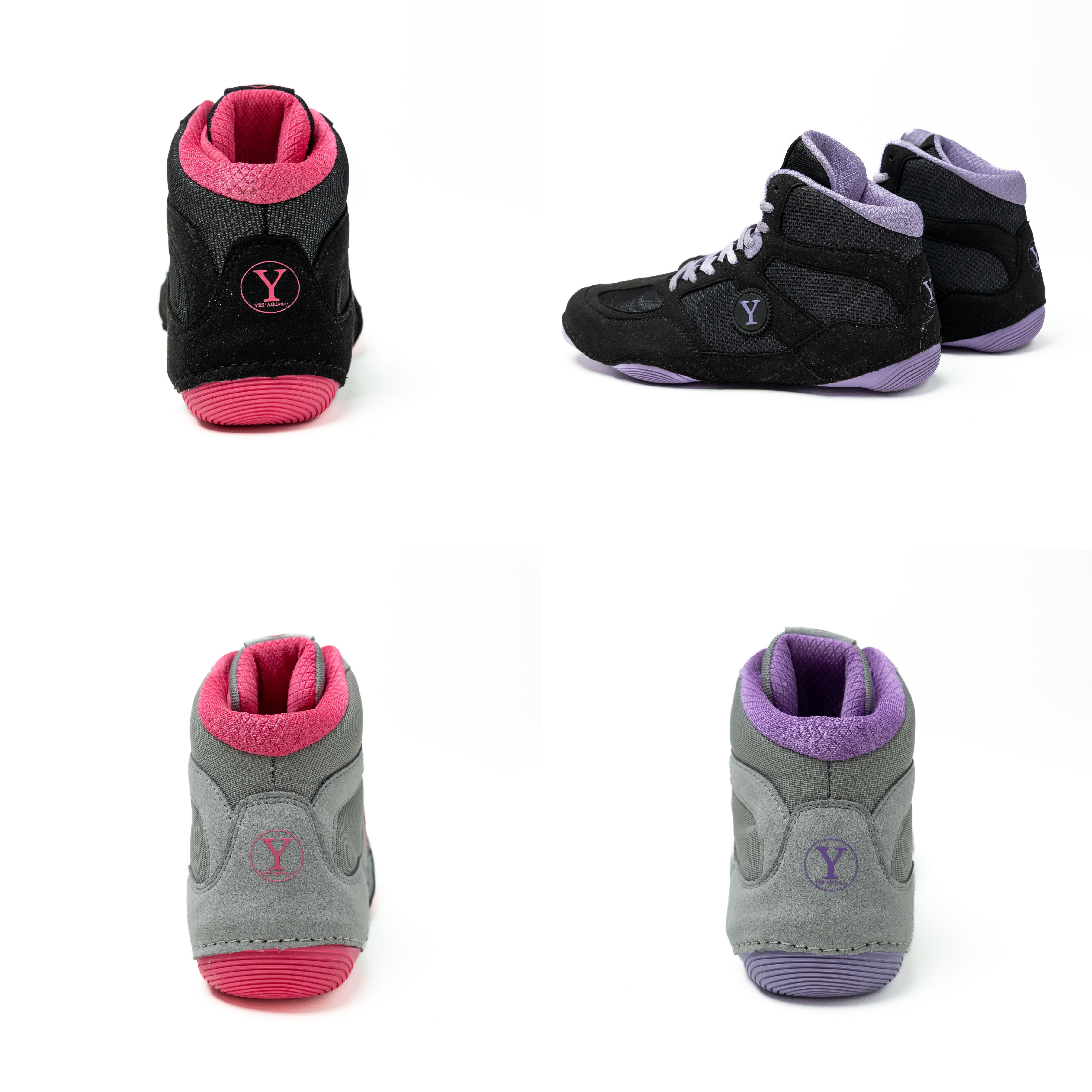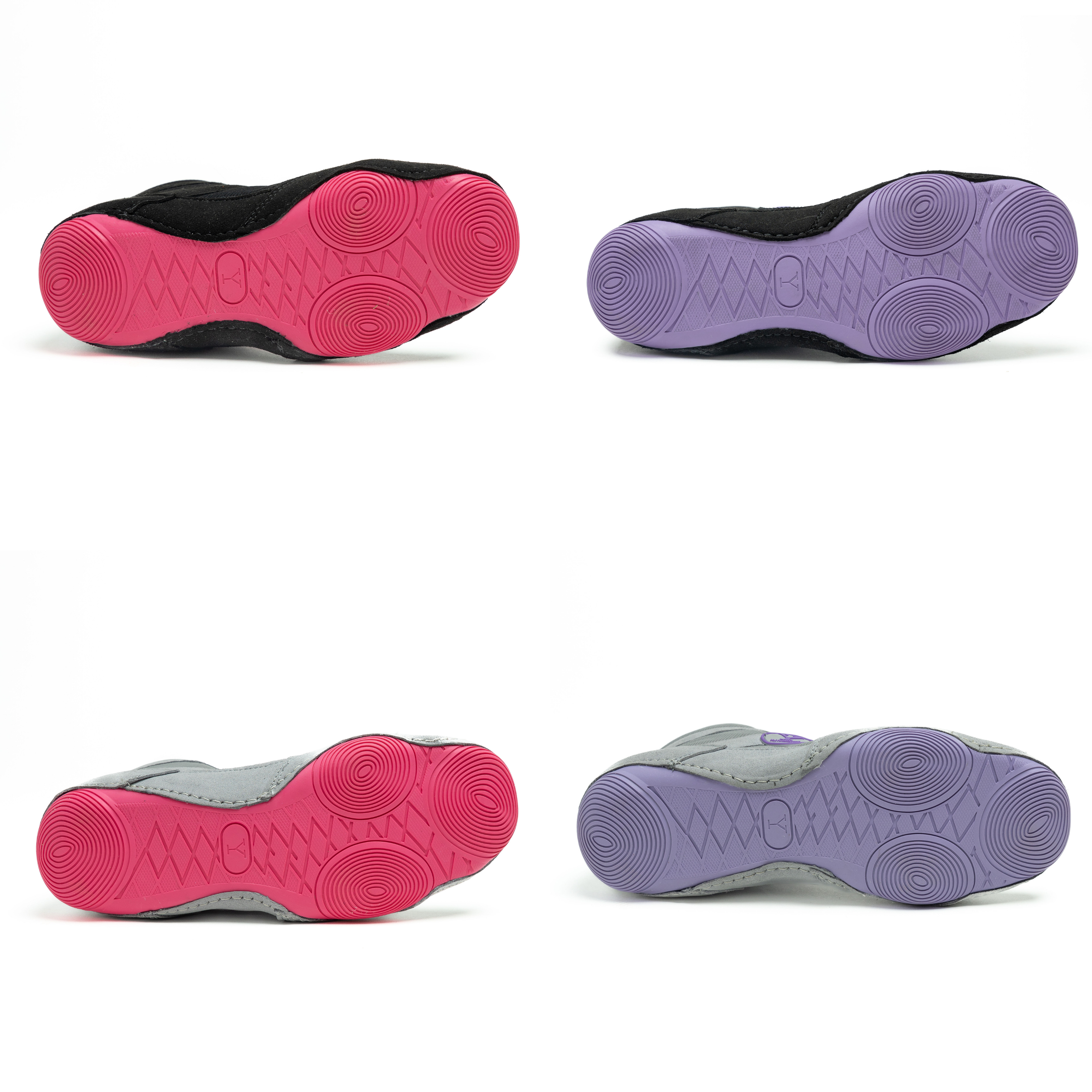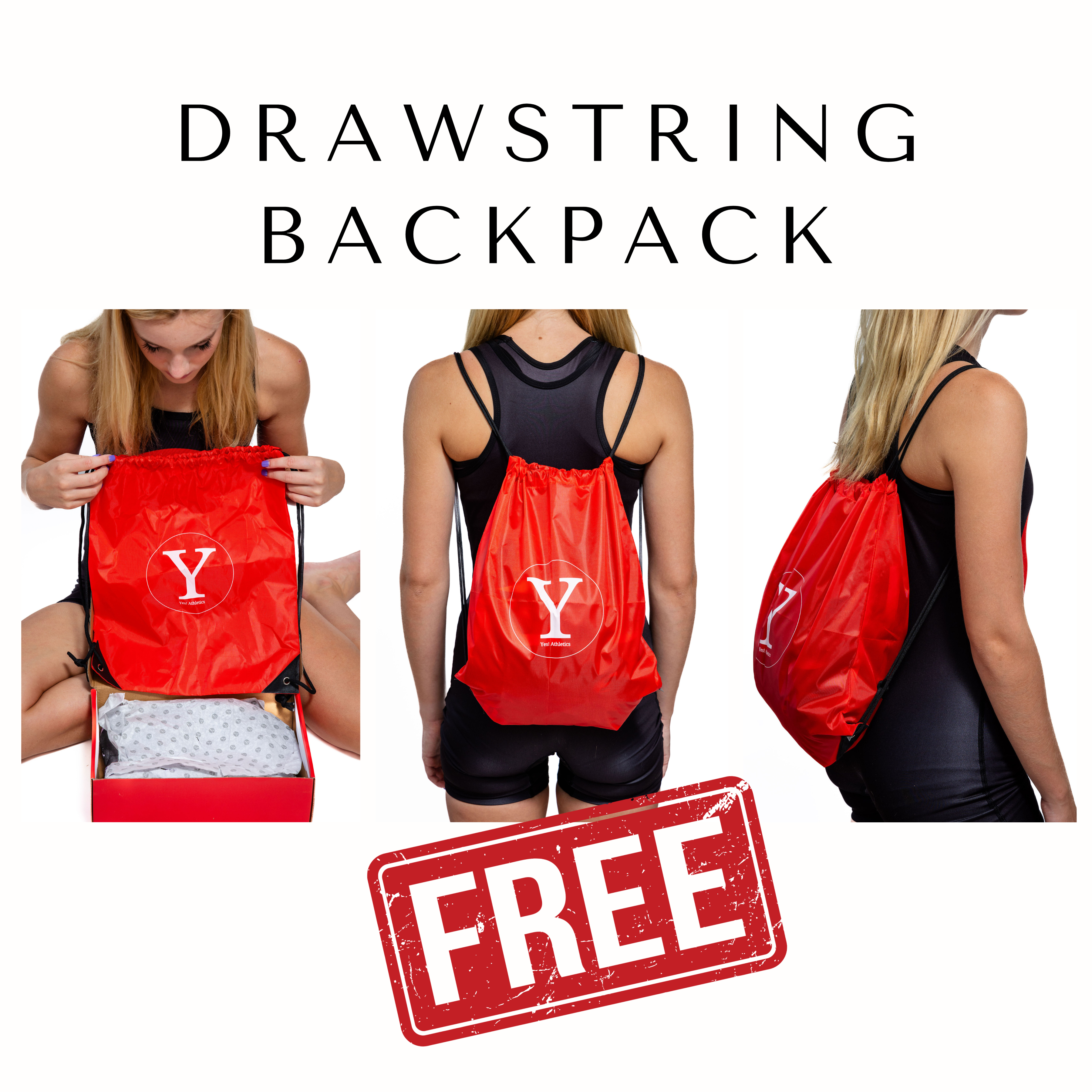 My daughter loves them. She is a boxer. She said they were light and easy to move around in.
I would buy this brand again and again!
Finally, wrestling shoes for girls. These are cute and functional, and so important for this growing market!
Stay up-to-date
Blog posts
We recently connected with Deborah North and have shared our conversation below.   Deborah , looking forward to hearing all of your stories today. What was it like going from idea to execution...
Girl wrestler
Woman talks about her experiences growing up as a wrestler and how she has used that in later life.
girls wrestling
This is a commentary on overcoming adversity and inspiring young girl wrestlers, framed by a wrestling match on YouTube.